AdScale
Campaign optimisation
AdScale is our platform for testing, developing and deploying custom technological modules to orchestrate proprietary data and put them to work to improve the performance of your marketing campaigns.
Access our demo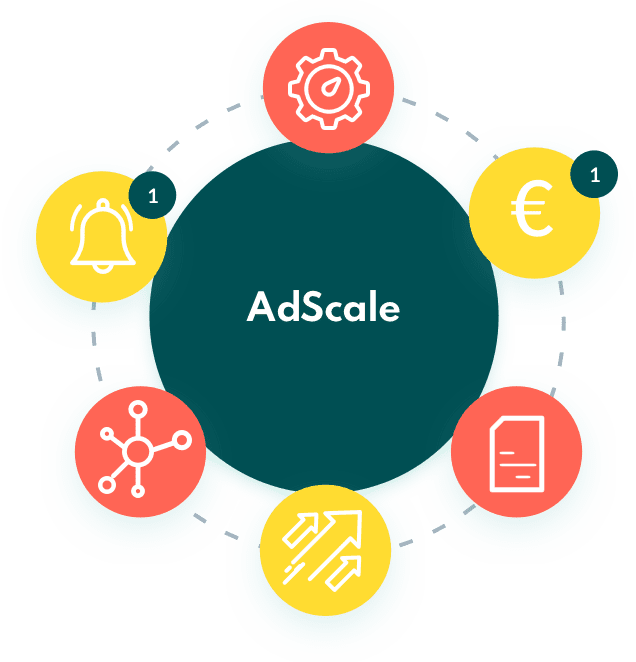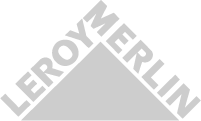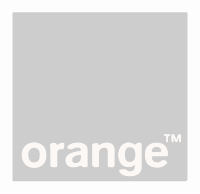 Control
With ever more automated features on media platforms, AdScale allows you to take back control of campaign management.
Optimisation
AdScale offers a series of modules essential to the optimisation of media campaigns on a daily basis, from the management of budgets to the control of targeting.
Automation
AdScale enables greater productivity and the automation of the most time-consuming tasks, resulting in campaigns that are always well optimised.
AdScale
Our platform was designed by and for Media Consultants faced with the realities of business on a daily basis.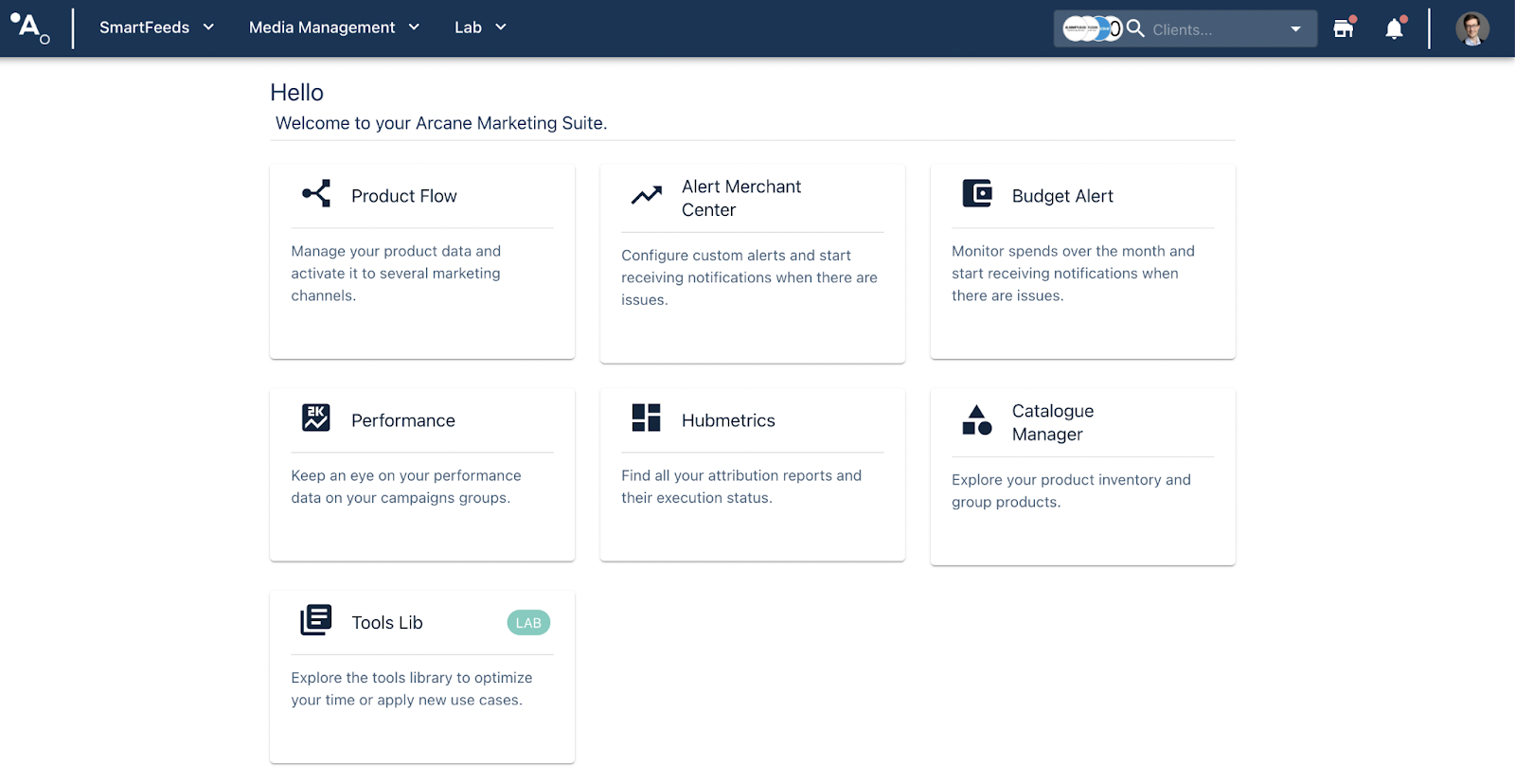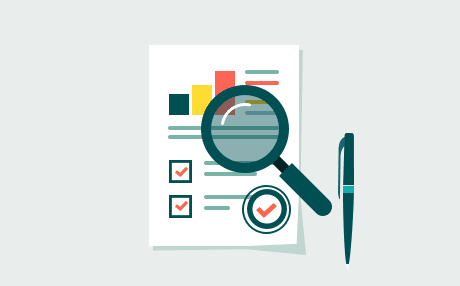 Analysis of search terms
Performance of targeting
Our search term analysis module enables the understanding of what users are searching for and offers operational recommendations to refine targeting.
Carry out an audit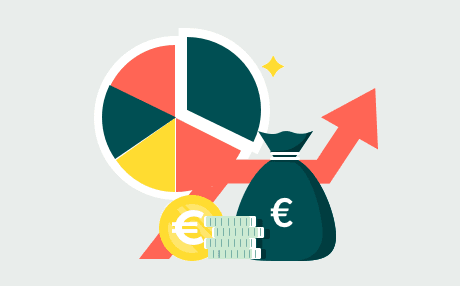 Budget monitoring
Improved management
Budget monitoring is the foundation of all good campaign management. AdScale makes it easy to centralise all expenditure in a single place to facilitate budget control and monitoring.
Vous souhaitez réaliser un audit ? Contactez-nous !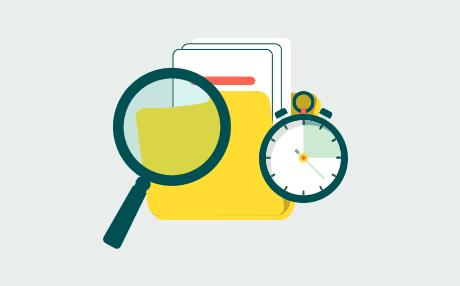 Tool Library
Centralisation of technical tools
Campaign optimisation can be time-consuming and tedious. AdScale gives access to a library of scripts, thus saving time on a daily basis and improving campaign performance.
Vous souhaitez réaliser un audit ? Contactez-nous !
contact us
Find out more
We designed Adscale as a response to the need to be able to activate proprietary data to optimise campaigns - the essential toolbox for data-driven marketers.
Interested?