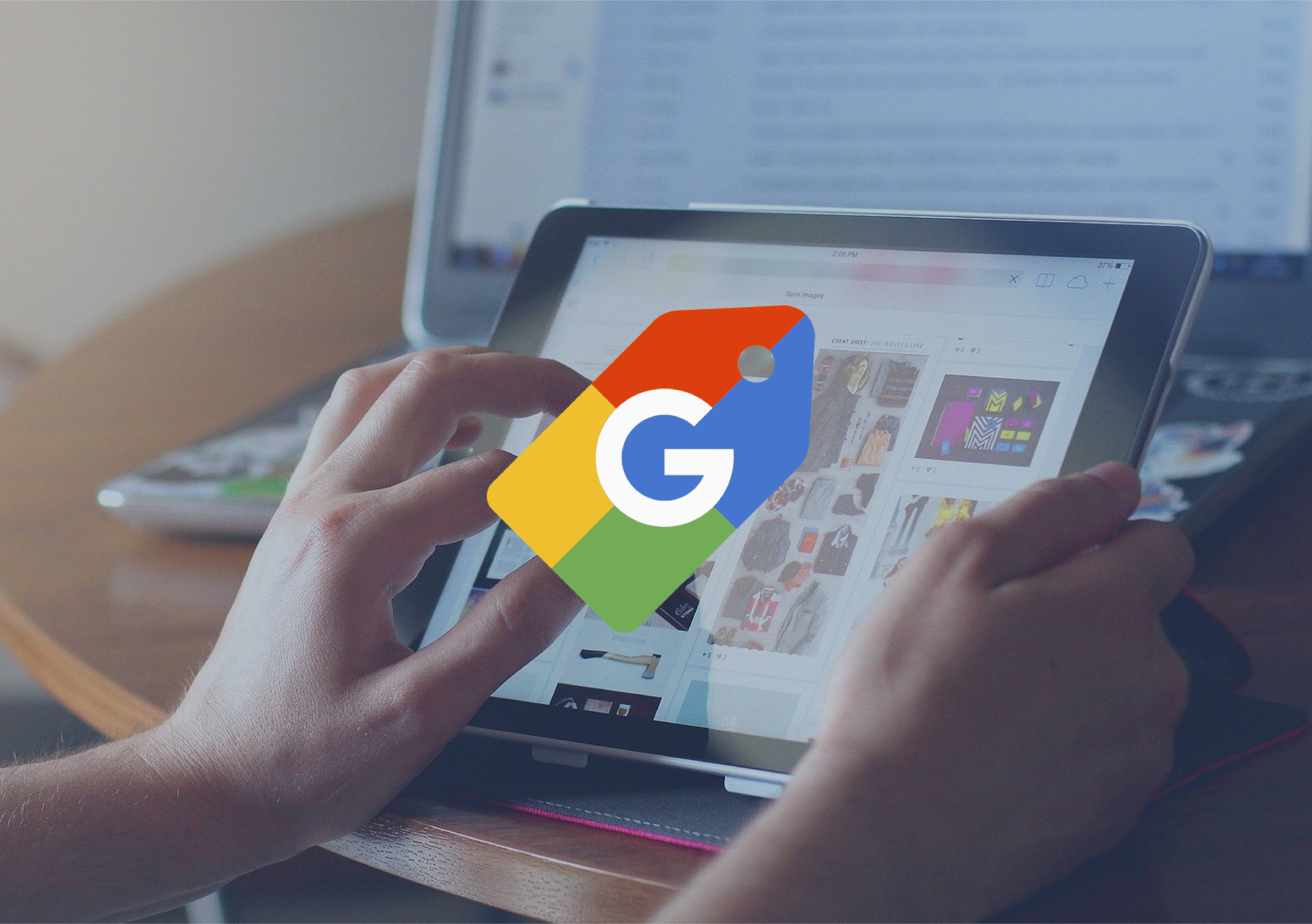 Published on 18 October, 2021
How do you optimise your titles on Google Shopping?
Product titles on Google Shopping advertisement formats have a great impact on the profitability and success of advertis ....
Any question?
Contact us
Are you interested in digital marketing news? Our experts are here to answer your questions and help you find the most appropriate solutions to your business problems.
Book a meeting