Arcane
Reveal True Potential
Here at Arcane, we are convinced that the key to your growth is right in front of you, at the heart of your data. Read about the convictions and values that our two co-founders, Arthur and Arnaud, put into action each and every day at Arcane.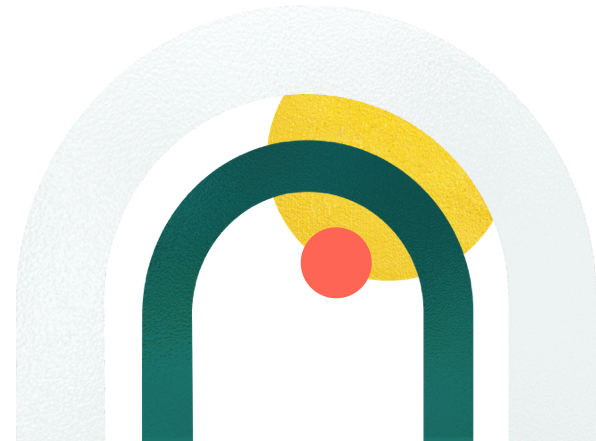 About us
Founded in 2016, Arcane embodies a new generation of agencies, capable of driving media activation forward in new strategic and technological directions.
In 2021, Arcane was acquired by Labelium and therefore joined the French leader in digital performance.
Our Expertise
Centralising, cross-referencing, synchronising, activating our clients' data to provide bespoke responses to their growth issues.
Our Method
Transparent and open expert support - we are a genuine extension of our teams.
Our Promise
To achieve a 30% increase in revenue whilst keeping the same budget, thanks to our technology and our team.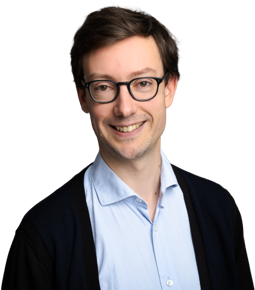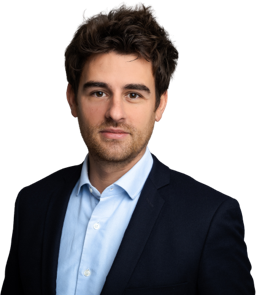 Arnaud and Arthur: our co-founders
Arthur and Arnaud met when they were both working at Google, one as a digital specialist accompaniying big French media agencies, the other supporting the digital transformation of retailers. In 2016, they decided to launch themselves into entrepreneurship. Their aim: to create a business whose lifeblood is tech and data, innovation and performance: Arcane was born.

Care
Caring is translated in particular by the onboarding of new Arcaners and by listening to the needs of our clients.

Innovate
Innovation is demonstrated through our ambition to revolutionise our business via our technologies.

Always Learn
We learn every day through the strong relationships we have within different AdTech ecosystems.

Teach and Simplify
Rapid handling and regular update of your product flows.

Think Big
Our ambition is to find disruptive innovations, to have a major impact by transforming the SEA market.
Our Experts
Arcaner: expert passionate about the world of tech and digital marketing, draws their energy from the achievement of their clients' objectives, but also from their own professional success. The Arcaner is inquisitive and always at the cutting edge of the latest trends in digital marketing.