Display & Social
Activation
Activate the richness of your data feeds in the platforms that are best suited to your brand! Our expertise in Display & Social levers means we can offer you innovative strategies enabling you to achieve your business objectives and communicate with the best audiences.
Find out more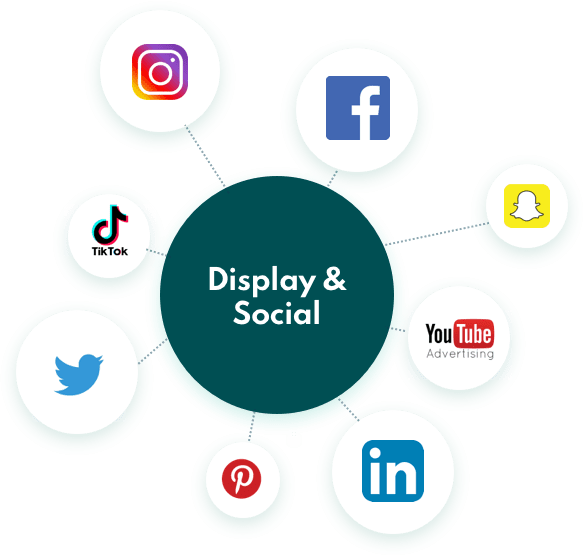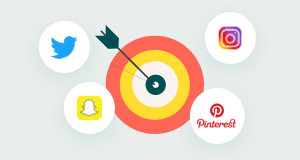 Targeting
Hit the target every time with Arcane! Our objective: To help you get the right message to the right people. To do that, we draw on your CRM data and platforms to offer you the most precise and relevant targeting.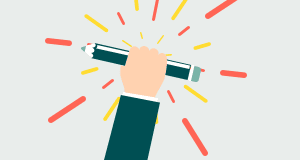 Formats & Designs
The choice of the best formats and designs is crucial in distributing advertising that is best suited to social media or display, of your choosing in line with your objectives. Take advantage of our experience on the platforms to make the most informed choices.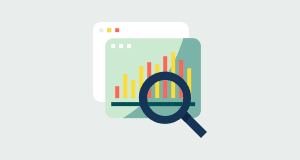 Measurement
Here at Arcane, we foster a culture of measurement: all our actions are guided by your objectives. That's why we set precise KPIs with you and carry out exact measurements of your results that we then present in the form of personalised reports.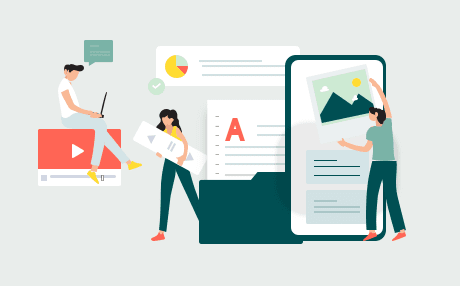 Full management service
360° management of
Display & Social campaigns
Our experience in the management and optimisation of Display & Social campaigns enables us to offer you 360° management of your platforms (Meta, LinkedIn, SnapChat, Pinterest, TikTok, YouTube). We share the results of our actions with you with complete transparency, so that you can understand our decisions and strategic choices.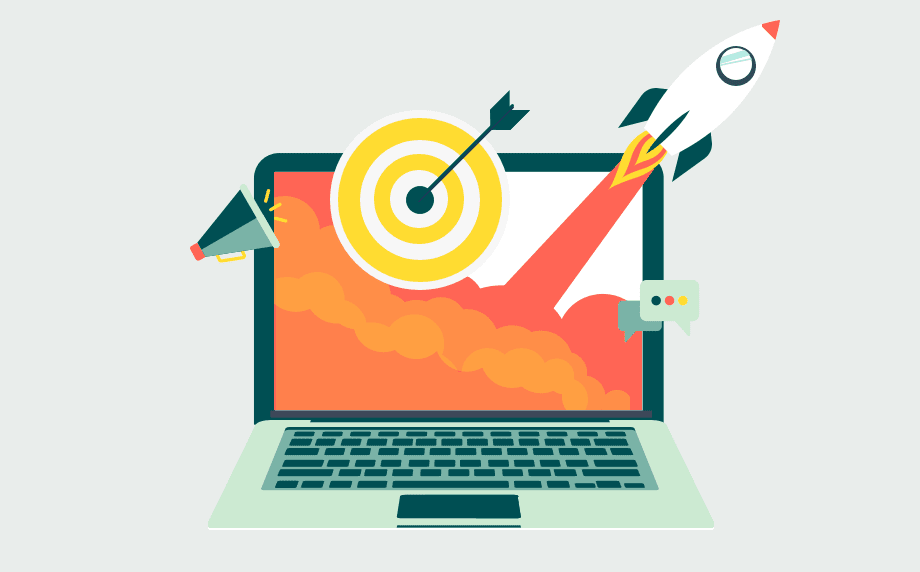 Sanity check
Reviewing your
Display & Social campaigns
We examine your account structures, formats, targeting and ads closely so that you get an account that's as close as possible to our standards and best market practices in terms of Display & Social. We identify immediate improvements to have a rapid impact on your turnover.
Request an audit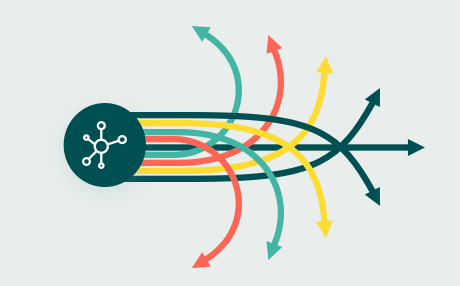 Multi-platform campaigns
Developing your brand on several Display & Social platforms
The richness of Display & Social platforms lies in their diversity, allowing highly qualified audiences to be reached and ever more innovative formats to be tested. We help you to drive your offer on new social medias to breathe new life into your brand and reach your objectives.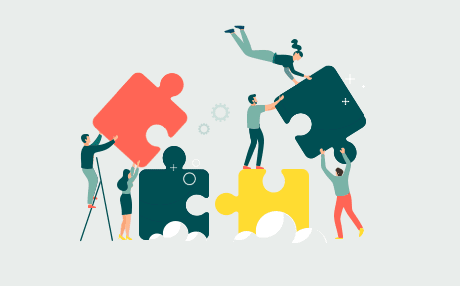 Supervised Management
Supporting your Acquisition Manager
in campaign management
We give you the benefit of our expertise in the strategy and multi-platform nature of Display & Social. Keep campaign management in house, whilst benefiting from our expertise in the defining and monitoring of your roadmap.
To take things a step further
Reports
Having a 360° view of your performance
Be more efficient with our automated custom reports! Our Data DNA allows us to demonstrate our expertise in reports on Google Data Studio as well as Hubmetrics (our dedicated technology) and AdScale. Always have a close eye on your results to manage your campaigns successfully.
In-house training
Training your teams on Display & Social
Teaching is anchored in our DNA. We offer you in-house training to assist you in defining the right objectives, the associated targets and the best designs for your Display & Social campaigns. Our objective is to make your teams independent and proactive on these subjects.
Feed Activation
Improving your targeting with CRM data
We use your proprietary data to offer you carousels and dynamic formats from your product catalogue. Our Media Solutions offer enables the automation of the choice of the right products to put in your designs, so you can be sure of reaching your target according to best practice.
Multi-country campaigns
Manage and optimise your campaigns in several languages
With your teams and our partner Textmaster, we industrialise the translation processes of Display & Social ads. Supported by the finest experts, we also offer you custom targeting according to the countries concerned. Capitalise on our expertise in formats to accelerate your international growth.

44% engagement rate
Mitsubishi Motors is a Japanese automotive manufacturer and a subsidiary of the Renault-Nissan alliance since 2016. The group's French arm is the exclusive importer and distributor of products related to Mitsubishi Motors in France. Arcane was responsible for highlighting the Mitsubishi Outlander PHEV through a brand awareness campaign on YouTube.
Discover

44% more new buyers in three months
Ysé is a lingerie and swimwear brand launched in 2012. Following a decrease in new buyers which could be seasonal, the brand asked Arcane to implement a specific approach on social media. We chose to diversify the levers
Discover
This content should
interest you
Read our testimonials
Our clients are our best ambassadors

Thanks to Arcane, we succeeded in increasing the % of new users and new buyers over time, creating demand and desirability around our various product categories and increasing growth in a stable and long-lasting manner.
Florence Romain
E-commerce Director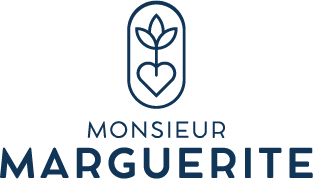 Arcane supports us in the definition of our paid acquisition strategy (Social and SEA) and the implementation of this strategy on a daily basis. We succeeded in lowering our average acquisition cost whilst maintaining a strategy of growth.
Benjamin Perot
CEO and co-founder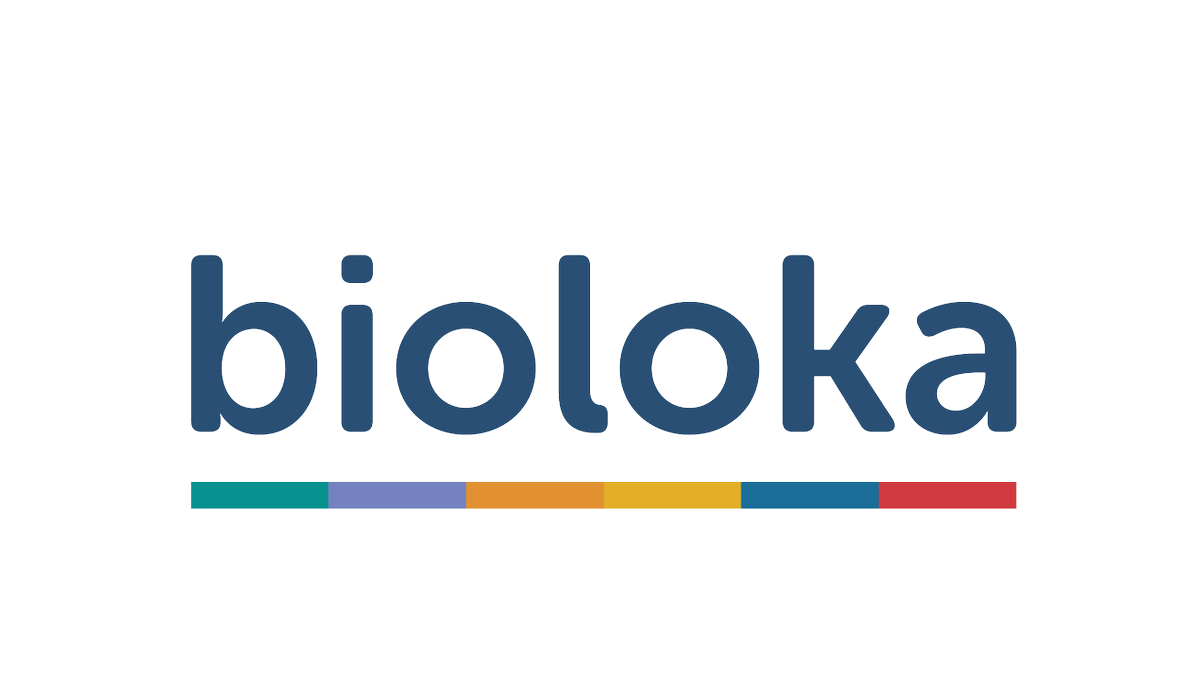 The team is very creative, the consultants are always trying out new things and advise us on an on-going basis. I really feel like they're part of our business. We're reaching our KPIs every time and spending less.
Oren Meshoulam
Executive Director