SmartFeeds
Product Feed Manager
Your inventory feeds at the centre of the automation of media campaigns with SmartFeeds. Make your feeds an asset in the automation of your media campaigns.
Access our demo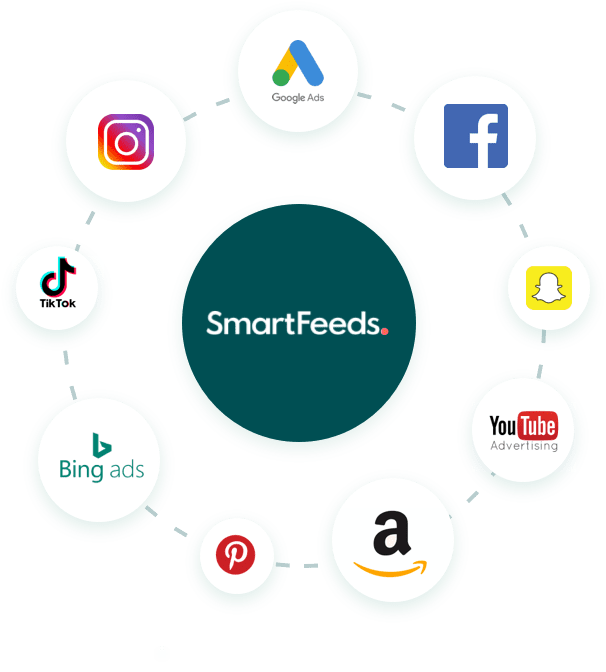 Simplicity
The most tedious tasks are automated.
Agility
The functionalities are enriched and evolve in line with your needs.

Versatility
One single tool to manage the main activation channels.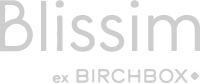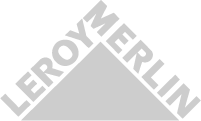 2Bn
Products activated every day
50
Platforms managed
670M€
Of sales linked
to SmartFeeds
Learn more about our technology
SmartFeeds carries out the processing of your data and activates it on more than 50 marketing platforms
The features of SmartFeeds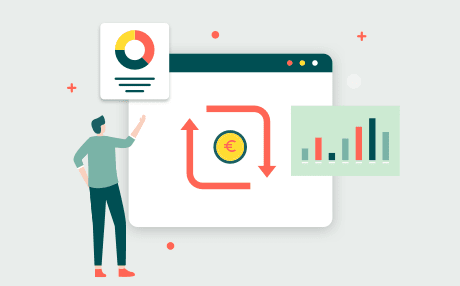 Audit of your Feeds
The quality of your feeds is key to your media activation. Our feed audit methodology enables the identification of areas for optimisation to improve the distribution of your products and the performance of your campaigns.
Carry out an audit
You would like to carry out an audit ? Contact us !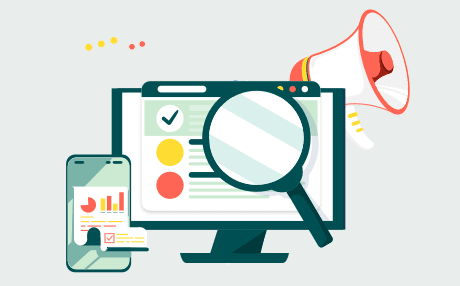 Simplified Distribution
Distribute your product offering on over 50 marketing platforms
Management of your onboarding on SmartFeeds and tool change in your marketing platforms.
Daily management of your feeds in collaboration with media management teams.
Vous souhaitez réaliser un audit ? Contactez-nous !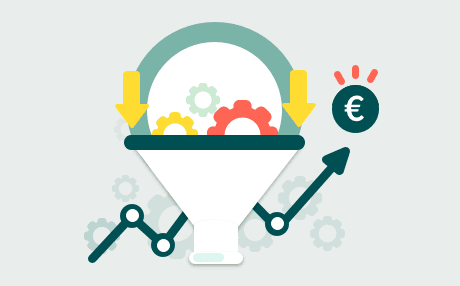 Optimisation of Feeds
Monitoring of the alerts flagged by SmartFeeds
Management of feed problems with IT
Expertise in solving Merchant Center problems
Vous souhaitez réaliser un audit ? Contactez-nous !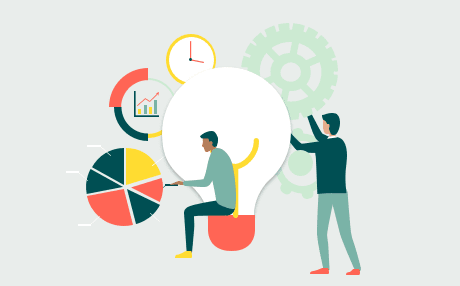 Enhanced Performance
Improve the performance of your media campaigns
Structuring of custom clustering rules on the performance of Google Ads campaigns and/or Google Analytics.
Exclusion of non-profitable products.
Management of product activation during key moments (Sales, Black Friday, Christmas, special marketing operations).
Vous souhaitez réaliser un audit ? Contactez-nous !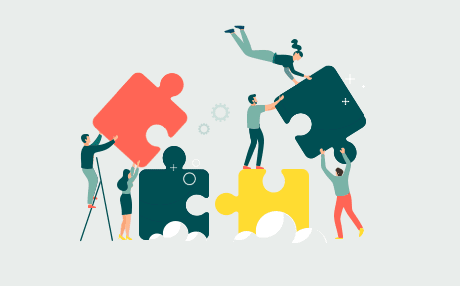 Feed Solutions
We know that feed topics can result in complex projects, requiring the intervention of multidisciplinary teams with very specific business and technical challenges. That's why we offer a support service dedicated to the success of your feed projects via our Feed Solutions.
Read our testimonials
Our clients are our best ambassadors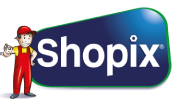 To bring a simple flexible solution to blend our product feeds in low-code mode.
No need to do time-consuming feed mergers on Google Cloud, SmartFeeds takes care of everything!
Jean-Baptiste Gabellieri
E-commerce Manager
contact us
Ask for a demo
Would you like to learn more about SmartFeeds, our feed management technology? Contact us to book a demo.
Arrange an appointment