Advanced Acquisition
Strategy
Our Account Strategists support you in the definition and management of your acquisition strategy, using your proprietary data to improve your media performances. Our expertise and methodology enable us to deploy acquisition strategies that are among the most advanced on the market.
Find out more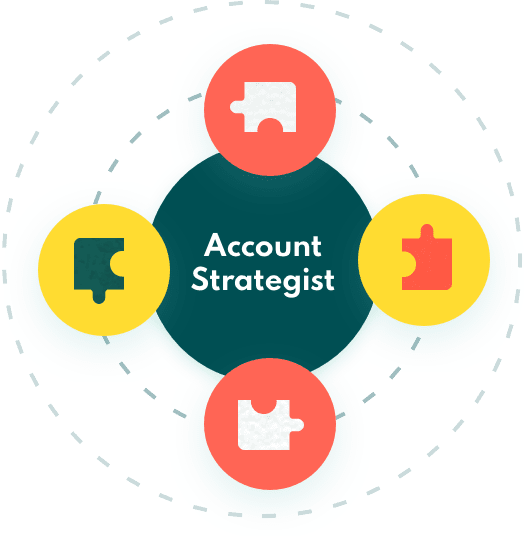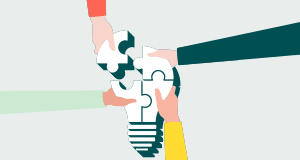 Partnership
Our Account Strategists are your right arms, an extension of your team, bringing a new, expert view on your digital acquisition strategy. Our role: to think outside the box and promote an innovative approach.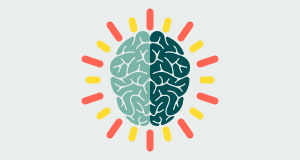 Pragmatism
We get to grips with your business challenges and strive to achieve your objectives. Say farewell to the nth theoretical recommendation, we favour a rational, concrete approach in operational terms, thanks to the business experts with whom we surround ourselves.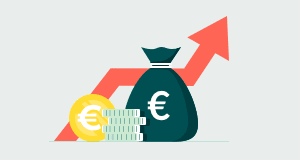 ROI
All our actions are guided by the overall profitability of the projects that we carry out. The monitoring of correctly measured profitability indicators guide our actions and enable us to make more informed decisions in consultation with you.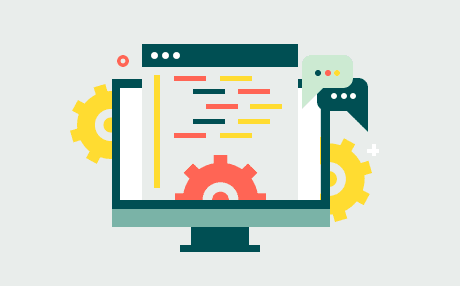 Business plan on acquisition
Building a growth matrix to guide marketing decisions
Producing a breakdown of your turnover by business variables (product, audience, lever, etc.) to define precise micro-objectives, aligned with your ambition for growth, whilst also integrating your real business constraints (profitability, budget, lifetime value, etc.).

Defining relevant indicators to evaluate the performance of marketing activations.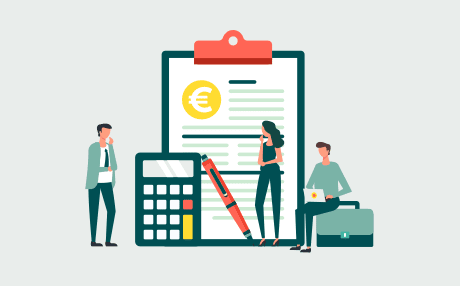 Media mix modelling
Rational allocation of your acquisition budget cross levers
Breaking down the overall annual budget according to the business plan by detecting pockets of opportunity (acquired and missed) with our media experts.
Planning the return on investment by lever, with our Data Analysts, through the analysis of your historic data, market potential and tangible optimisations.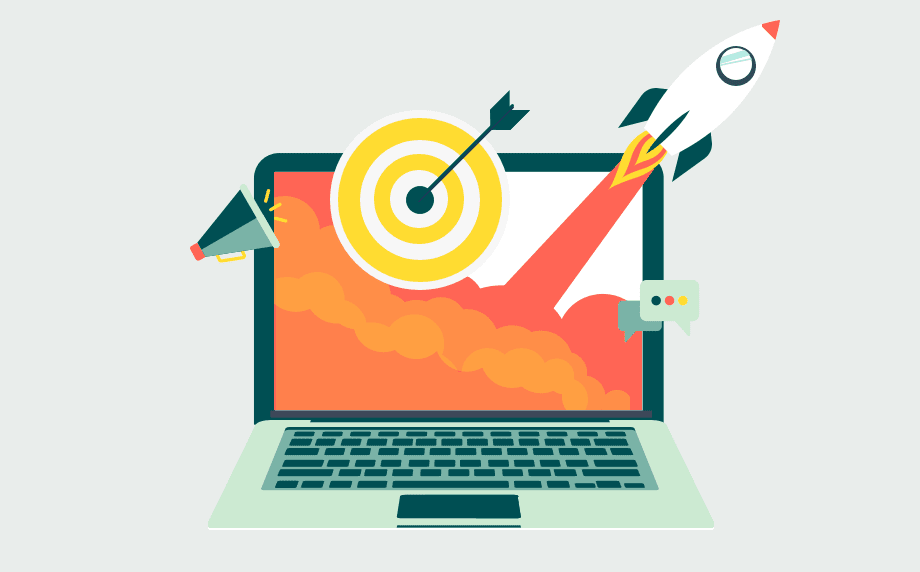 Acquisition Roadmap
Defining the strategic axes required to achieve objectives
Defining the strategic axes required to achieve objectives
Specifying strategic growth opportunities from the identified axes of optimisation Drawing up a detailed operation roadmap aimed for the teams responsible for marketing activation

68% increase in store visits
The Afflelou group is a European leader in the optical and hearing-aid franchise sector, with a presence on five continents (Europe, Asia, Africa, America and Oceania) and nearly 1,436 establishments across the world spread over 16 countries. Afflelou called on Arcane to develop its drive-to-store strategy and boost its online performance.
Discover

8.4% increase in CTR
Powersanté is one of the market leaders in online sales of health and beauty products with more than 10,000 products in its inventory. In addition, the brand makes it a point of honour to always offer its customers the most attractive prices. Powersanté contacted Arcane to test the hypothesis that its customers are bargain hunters, and if so, to measure to what extent.
Discover
This content should interest you
Read our testimonials
Our clients are our best ambassadors

Arcane supported us in the development of our SEA strategy as well as the implementation of custom cross-channel performance measurement tools. We exceeded our business objectives and developed a partnership with unbelievable efficiency.
Rémi Abid
Digital Manager

We set up the entire advertising strategy for Ysé with different objectives according to seasonality: to increase visibility and acquire new customers during collection teasers, convert users during launch or restocking periods, collect mail addresses when teasers are released for restocks.
Florence Romain
E-commerce Director

The Arcane teams involved themselves immediately in our project with great expertise across all our levers. With enormous responsiveness, the operational implementation of various actions and the more projective and strategic aspects were carried out seamlessly.
Sébastien Schram
Data & CRM Manager