Feed
Solutions
Although 90% of advertisers say that proprietary data is central to their marketing strategy, only 10% actually activate them. With the disruption caused by the end of cookies, the activation of proprietary data will play a key role in building successful and distinctive marketing strategies.
Find out more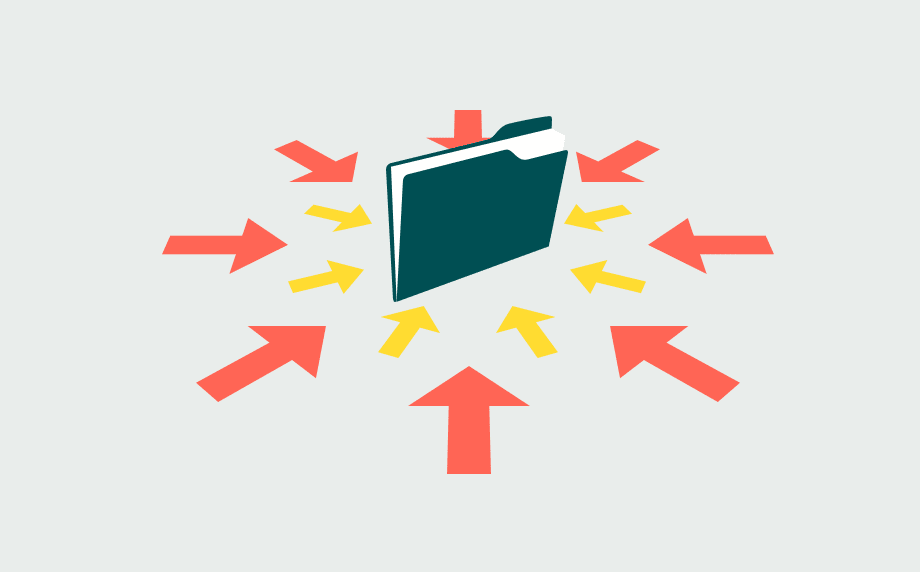 Collection
Our teams are skilled in guiding you in the identification of relevant data and their collection to devise customised and impactful marketing activation scenarios.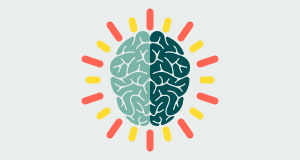 Expertise
Setting up a data feed requires both business and technical skills. Our experts will support you in both aspects to increase the value of your proprietary data.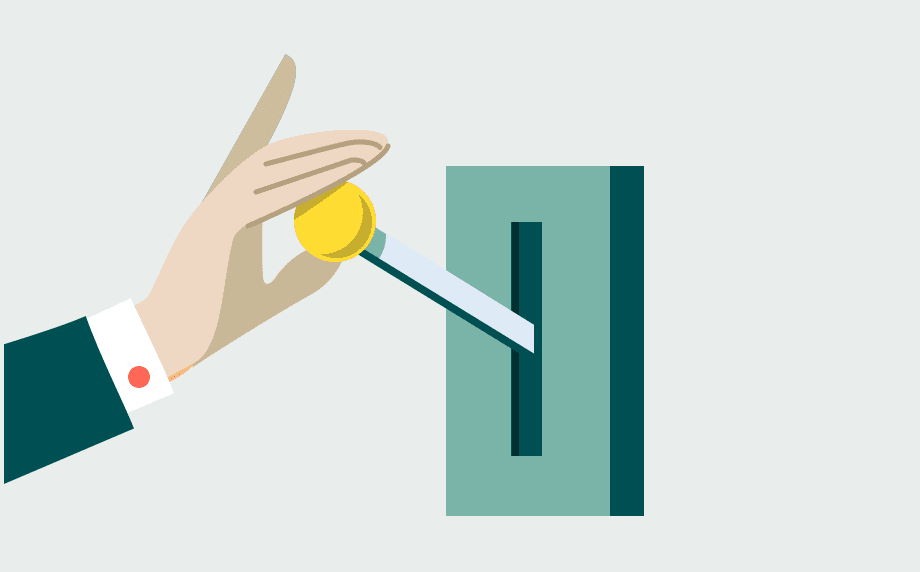 Activation
All advertising platforms offer activation formats based on data feeds. We are convinced that feeds have become key to orchestrating your data and optimising your campaigns.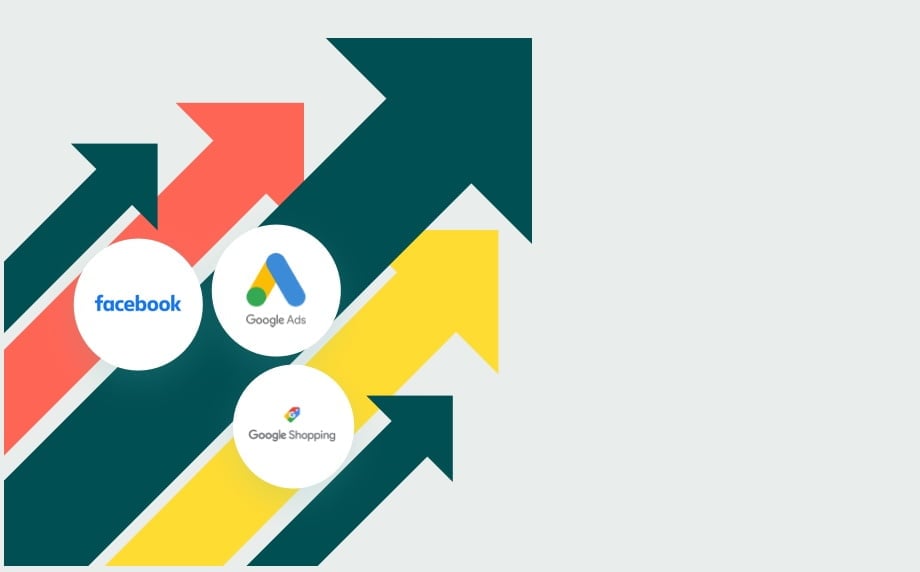 Product Feed Services
Boost your sales with your product feeds
We enable you to distribute your product offering on a range of marketing platforms, to optimise your product feeds and so improve the performance of your campaigns, to automate the management of your campaigns from product feeds, to translate your price competitiveness in your campaigns using feeds to marketing campaigns at the net margin.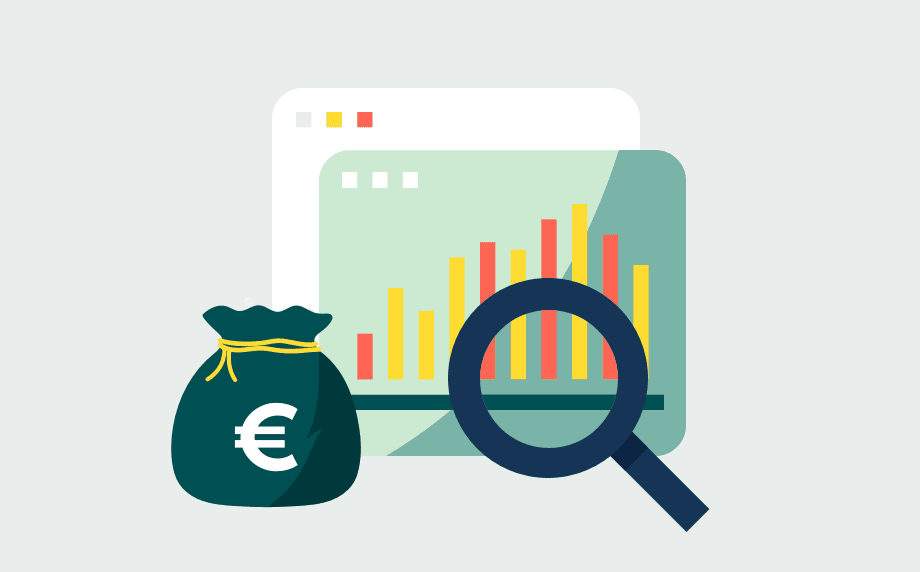 Advanced analysis of
product performance
Improving the management
of product marketing budgets
Our retail and data expertise enables us to identify the key performance factors in your product catalogue and measure them, to extract the full potential in your marketing activations.
We can collect competitive data and carry out advanced analyses to measure your price competitiveness compared to the market and the impact of your pricing strategy on your sales, your actual margin and on the performance of marketing levers.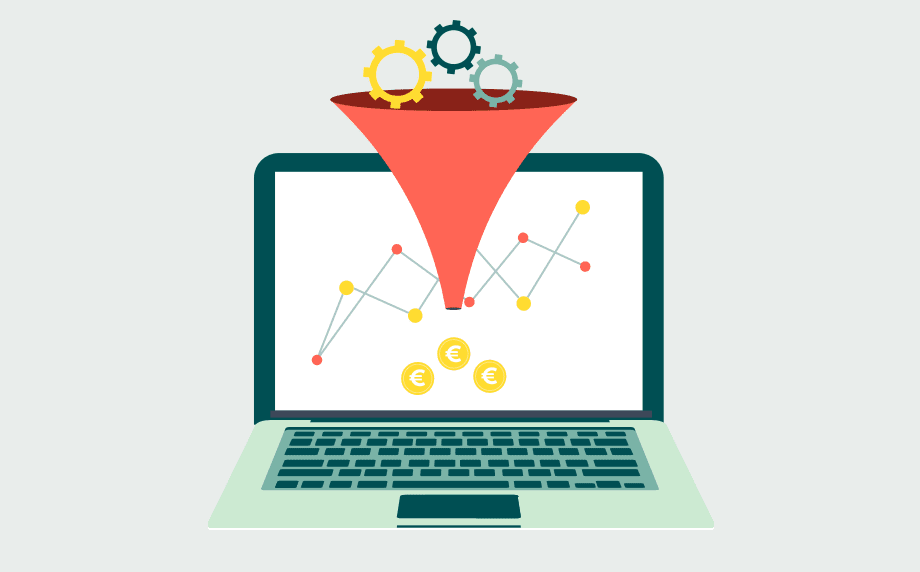 Customer Feed Services
Personalisation and Performance
of campaigns
CRM feeds are key to unlocking Lifetime Value improvement scenarios, anti-churn strategy and acquisition of new qualified prospects.
We identify activation cases from your customer data in line with current regulations, automate your audience feeds and CRM to media activation platforms ensuring the freshness and consistency of the data with your back office.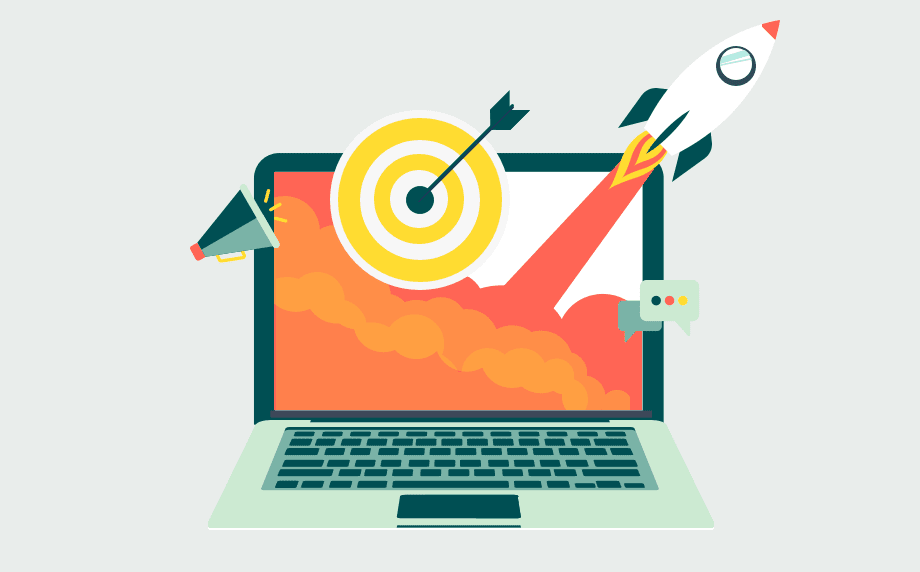 Performance and CRM segmentation analysis
Building an action plan
Using our analysis methodology on your data, we can help you better understand your customers' behaviour, their lifecycles and their potential.
We then put together the best segmentation based on business rules and AI algorithms. This enables us to build an activation action plan of this segmentation across all your marketing levers.
This content should interest you
Read our testimonials
Our clients are our best ambassadors, read their testimonials

Arcane provides us with support in the management, maintenance and evolution of our product feed destined for our acquisition ecosystem (Google, Facebook, etc.).
They have always been there to listen, understand and respond rapidly to our problems. The solutions offered and implemented have met our needs in full. The availability and expertise of all the teams cannot be overstated.
Pol-Amaury Cresp
Traffic and Media Manager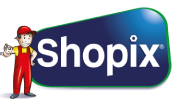 To bring a simple flexible solution to blend our product feeds in low-code mode.
No need to do time-consuming feed mergers on Google Cloud, SmartFeeds takes care of everything!
Jean-Baptiste Gabellieri
E-commerce Manager

We have significantly improved our ROAS across all our Google Shopping campaigns. Plus, the attribution study also enabled us to gain a much deeper knowledge of the profitability of different marketing levers and thus to achieve much more precise management of our expenditure.
Maxime Brousse
Co-founder