SEA Agency
at the service of growth
Arcane helps you get the best out of Google and Bing tools, data and insights to continue to bring you value on SEA to make it a key vector of growth.
Contact us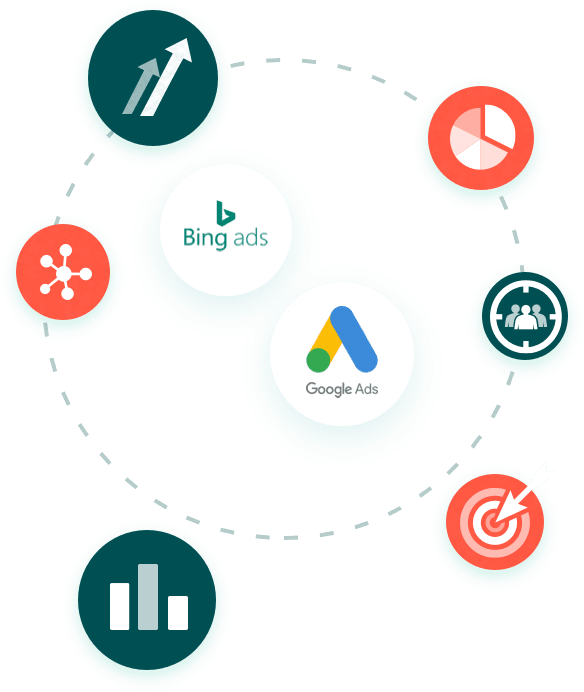 +20
Countries managed
+30%
Turnover
for the same budget
< 5%
Client churn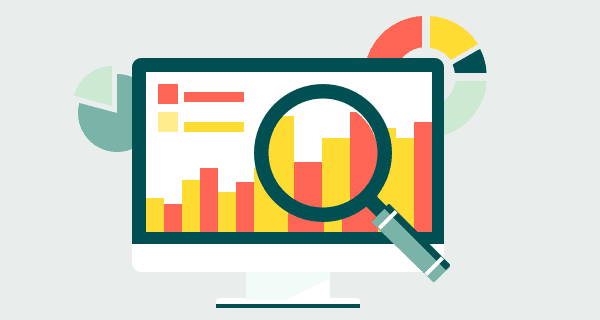 Experts
They translate your key marketing moments, your value proposition and your objectives into operational actions in SEA campaigns. They operate and optimise your campaigns on a daily basis.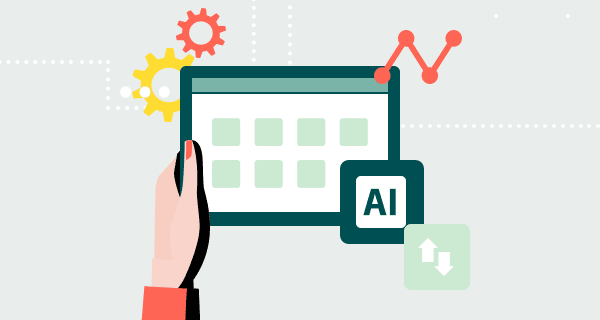 Technology
We have developed a unique technology that enables you to control Google's smart algorithms and make full use of your proprietary data.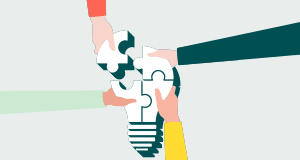 Insights
Arcane is an SEA agency founded by two former Google employees. Since the very start, we have enjoyed a close working relationship with the Mountain View firm, enabling us to offer ever greater insights to our clients.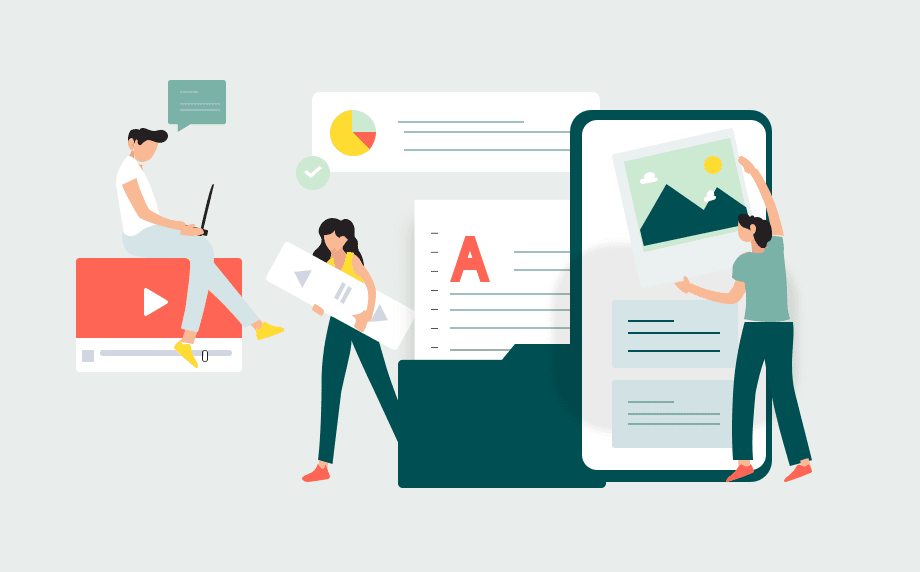 Full management service
Outsource campaign management
Our experts activate and manage your SEA campaigns, from taking into account your needs to daily operations on the account. Arcane shares the details of operations, performances and budget monitoring with you with the greatest transparency thanks to our tools.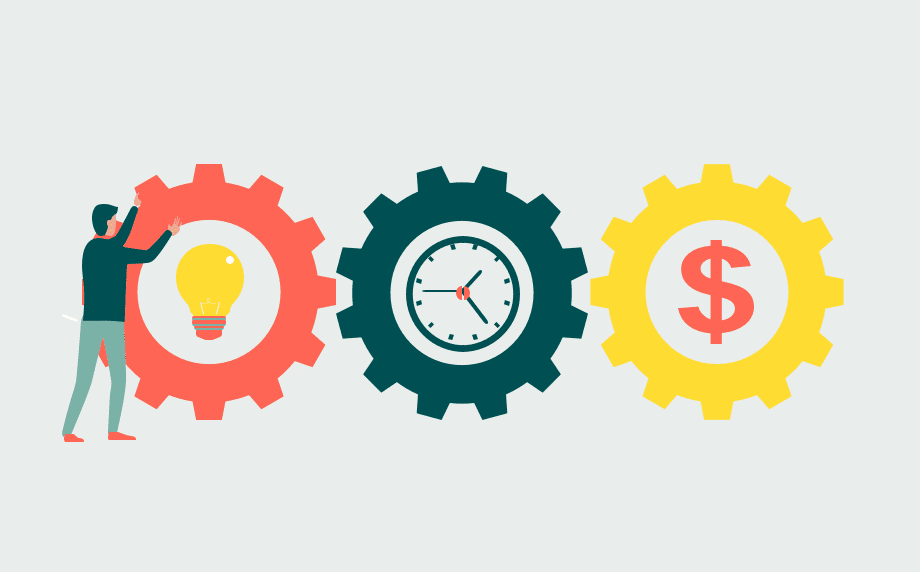 Feed Activation
Improving the performance
of digital channels
Thanks to the activation of data feeds, we can exploit a wide range of advanced features to take performances to the next level, such as Ad Customize, Dynamic Search Ads and Google Shopping, Local Inventory Ads etc.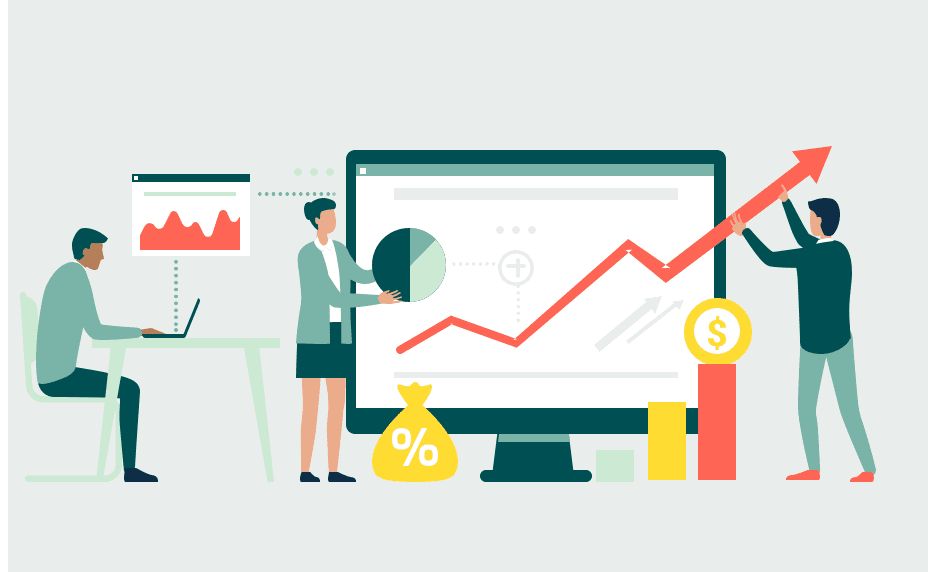 Reporting
Having a clear 360°
vision of performances
Our expertise in automated custom reporting increases your efficiency and ability to make the right decisions on a daily basis and activate your proprietary data in an intelligent way. We deploy our expertise on Google Data Studio, as well as our dedicated solutions: HubMetrics and AdScale.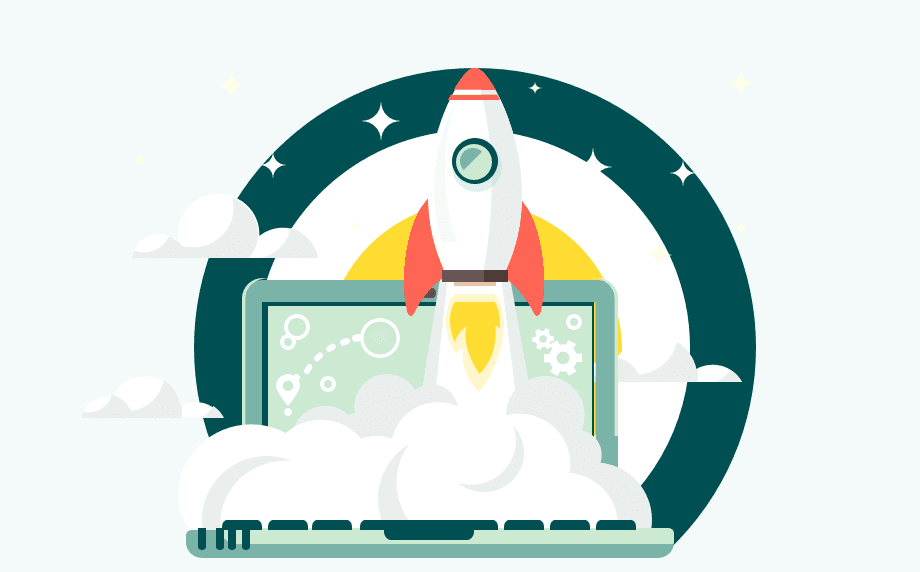 Audit
Evaluating the quality and relevance
of your campaigns.
Our tried and tested audit methodology includes more than 50 criteria for understanding, checking, improving and innovating around your paid search marketing. Our experts can spot quick wins that will rapidly improve the performance of your campaigns and impact the growth of your turnover.
Learn more about our audit
To take things a step further
Search Ads 360
Optimisation and Management
Bidding strategy: Exploiting all the richness of bidding strategies, particularly Auction-Time Bidding.
Management & KPIs: Using all the richness and features of Search Ads 360.
Business Data: Improving the quality of reporting.
Inventory Management: Automatically synchronising your campaigns in line with the evolution of your stocks.
In-house training
Training your teams
Learning: Education is firmly rooted in Arcane's DNA.
Methodology: Acquiring advanced knowledge of SEA campaign management tools.
Results: Managing accounts independently and proactively after training
Omnichannel SEA
Omnichannel strategy
Our mastery of complex features enables us to go further in your SEA campaigns
Local Inventory Ads: Reinforcing the synergies between your web ads and your physical stores.
Direct Store Sales: Understanding the impact of your online advertising on in-store sales.
Supervised Management
Supporting your Acquisition Manager
Keeping campaign management in house, whilst benefiting from our expertise in the defining and monitoring of your roadmap.
Replacement
Making up for the absence of a member of your in-house team
Take advantage of our expertise while training a new staff member in house.
Retain responsibility for your accounts.
These articles will interest you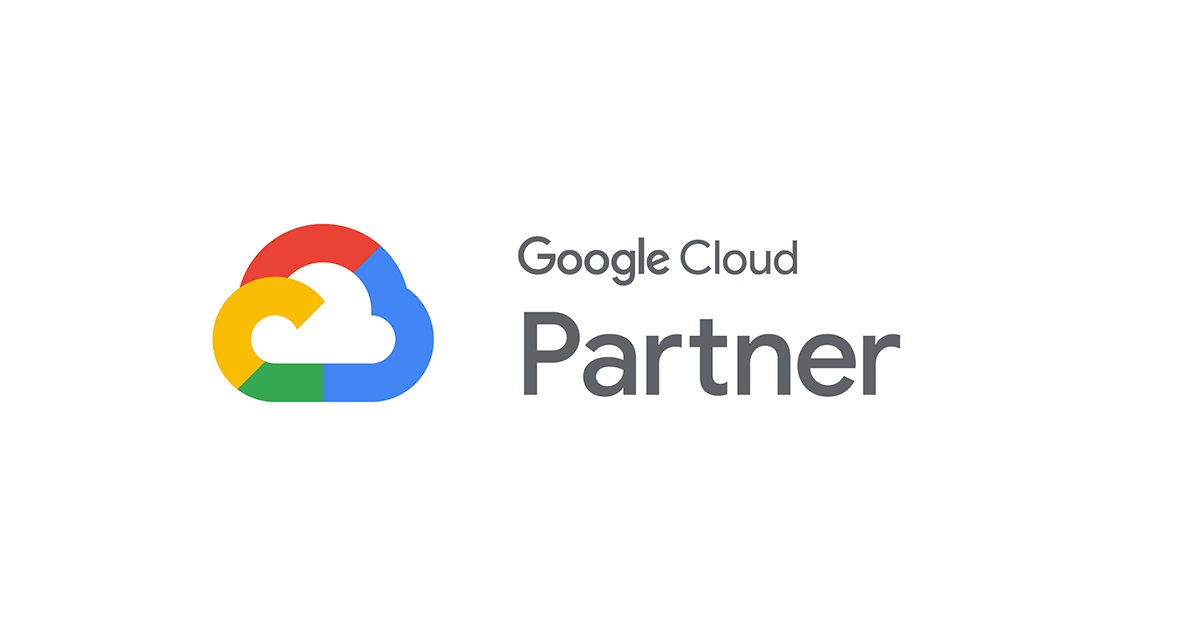 Restructuring of Google accounts and implementation of a new campaign and strategy management process. Upskilling of staff. Adaptability and flexibility in relation to the context and new challenges.
Thibault Desmazures
Acquisition Manager

Arcane assists us in reaching our growth objectives in turnover/acquisition of new customers. I welcome their support on a daily basis, the relevance of their advice and their availability. Arcane is a real business partner for us.
Astrid Jobard
Acquisition Manager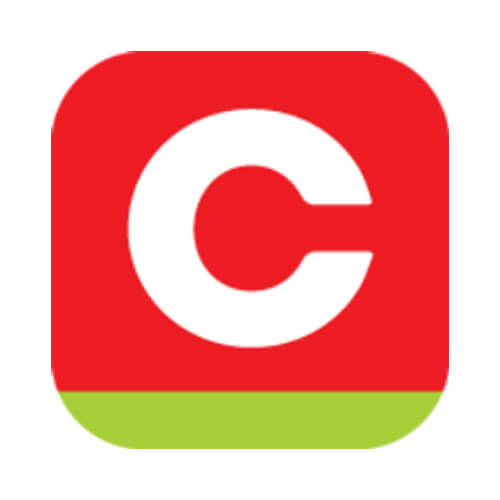 We succeeded in reaching great performance very rapidly: decrease in CPA and rollout of new strategies that are better adapted to the company's objectives. Their support is just what we need to assist and advise us in this process.
Pierre Delmotte
Traffic and Acquisition Manager