Measurement
& Marketing Stack
Arcane puts your data to work for your daily business decisions by feeding all the tools that make up your marketing stack.
Contact us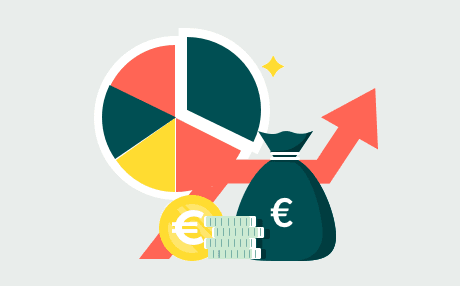 Consolidate
We envision the exploitation of data for marketing analysis or advertising activation purposes, because it is essential to rationalise and increase the reliability of the entire collection chain to ensure the data is consistent and relevant.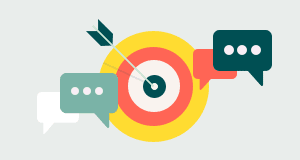 Advise
As experts in an increasingly rich and complex marketing ecosystem, we help your teams to build the best marketing tool stacks to meet your business challenges within your constraints.
Transmit
Our multidisciplinary teams, made up of Data Engineers, Analytics Consultants and Data Analysts, offer you transparent support, hand in hand with your business teams.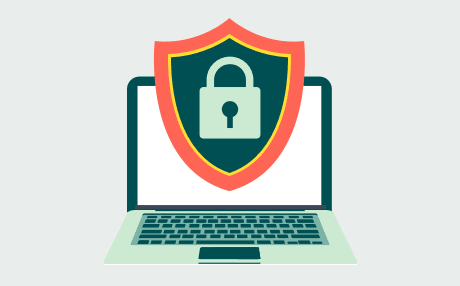 Data Privacy
GDPR compliance
The challenges around the confidentiality of data are now at the centre of marketing teams' concerns. To guide you through this potential minefield, we offer support as well as training in projects involving the GDPR compliance of data collected. We are also able to advise you on the choice, rollout and operation of a Consent Management Platform.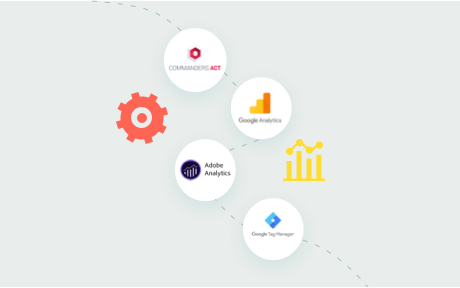 Tracking
Understanding users'
omni-channel journey
We set up consistent and effective marketing tools that enable us to analyse and activate your data. We carry out missions including tracking (sites, apps, online-to-store), tagging and setting up conversions on advertising platforms, as well training in tracking and tools.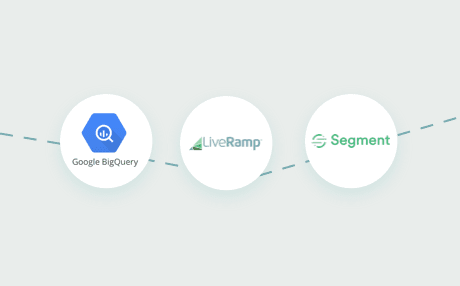 Data Architecture
Bringing business meaning to data
We build real bridges between your different tools and platforms to extract the data. This enables us to build solutions over the long term with your teams, such as the reconciliation of information from a CRM tool with information from a web analysis tool, to envision marketing automation scenarios.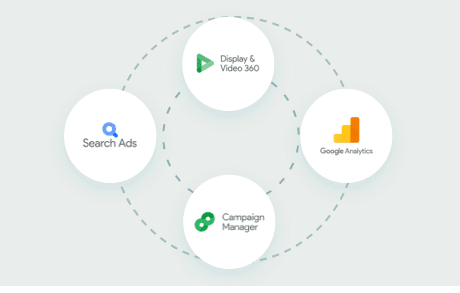 Audit and implementation
Google Marketing Platform
Composition and deployment
of the GMP tool suite
GMP is the most advanced tool suite for SEA, display & video marketing activation and web analysis. It results in a marketing stack with tools (Campaign Manager, Display & Video 360, Search Ads 360, Google Analytics) that interface completely natively.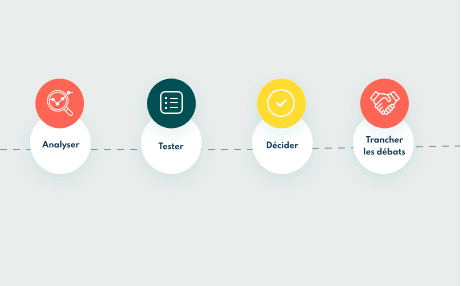 CRO & UX Analysis
Optimising the conversion rate on the site
A seamless user journey is a prerequisite for conversion. Our data-driven method is based on four key objectives for your company: analysis to identify any brakes on conversion, testing of hypotheses to find opportunities, the making of data-driven decisions to promote ROI, the making of decisions on internal debates.

80% increase in turnover on SEA
Alltricks has a French online shopping site and several stores specialising in cycling, running and hiking gear. The site offers a catalogue including more than 1,000 brands with around 210,000 products. Since product storage incurs a logistics cost, Alltricks was in search of a way to avoid overstocking and anticipate shortages.
Discover
Turnover doubled
Murfy offers repair services for domestic appliances in the customer's home through a network of technicians working on a local level. To fill the technicians' schedules, Murfy uses geolocated Google Ads campaigns that don't take into account the availability of the technicians. Arcane enabled Murfy to automatically adjust advertising pressure in line with the availability of technicians.
Discover
Read our testimonials
Our clients are our best ambassadors !

Arcane carried out the following missions for us: audit of the tracking of the mister.auto.com websites, analyses of web tracking issues, training in Google Analytics/GTM and work on App/Webview tracking issues.
We rapidly gained new skills in web tracking and GA tools. Adrien is highly skilled, available and responsive.
Julien Vandermoere
BI Team Lead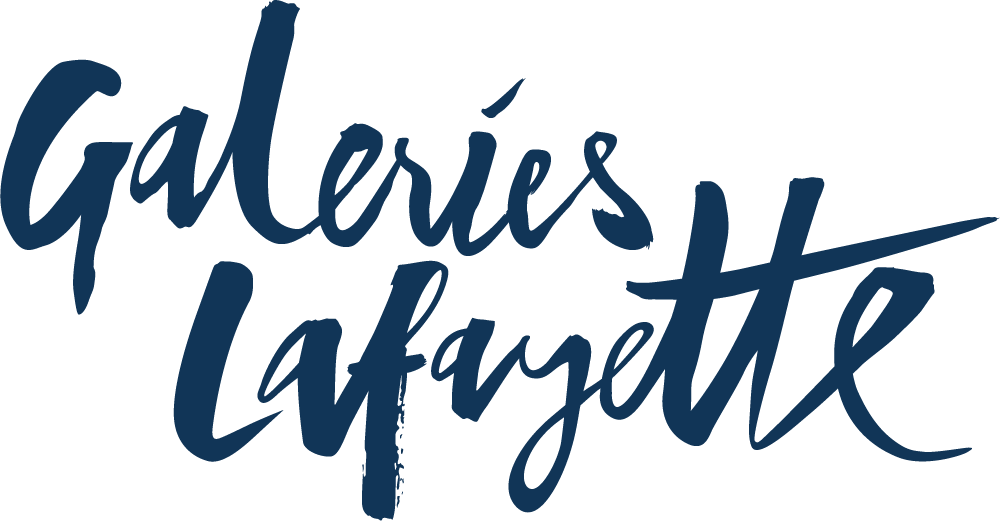 Arcane has been supporting us for three years with different subjects linked to analytics: tagging plan for the website and the mobile app, tracking, training courses in GA, creation of DataStudio and other business support and assistance.
I am truly impressed by Arcane's responsiveness and flexibility. A team of experts who rapidly understand the challenges and adapt to the context with ease.
Ali Douhamd
Digital Performance & Optimisation Manager
This content should interest you