HubMetrics
Reporting
Centralise and simplify the monitoring of your expenditure on marketing campaigns. With ever more platforms available, your acquisition data are scattered. Our reporting tool, HubMetrics, is the solution you need to aggregate all your media data and simplify the interpretation of your performances.
Access our demo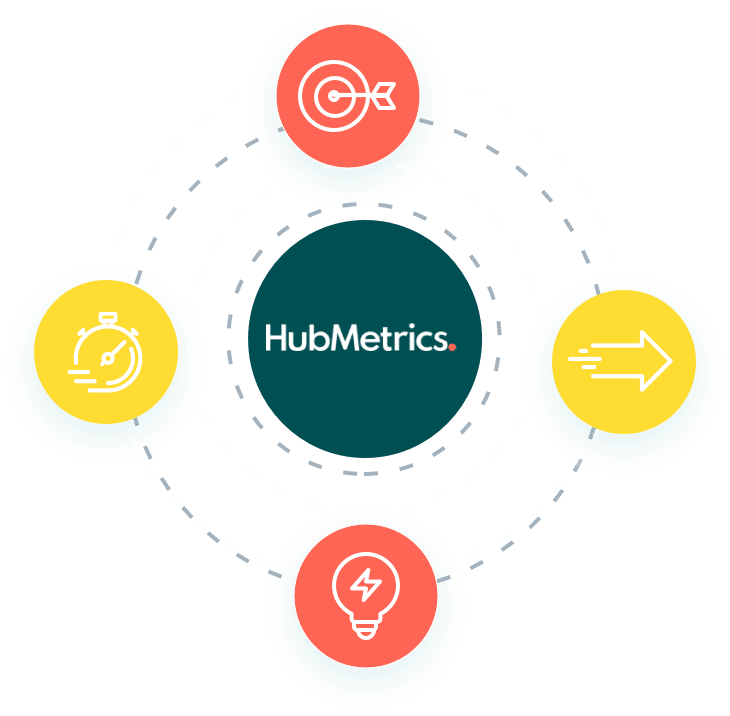 Centralisation
Marketing data are usually dispersed over acquisition platforms. With HubMetrics, you can simply group them together on the same platform.
Transparency
Media platforms always offer an interpretation of their own performance that is designed to show themselves in the best light. HubMetrics helps you separate the performance on these platforms by attributing sales to each of the levers.
Management
Unlike other platforms, our technology offers you a holistic view of the effectiveness of your marketing mix. This gives you more time to concentrate on the understanding and management of your channels.
Campaign monitoring with HubMetrics
A unique platform, precise management.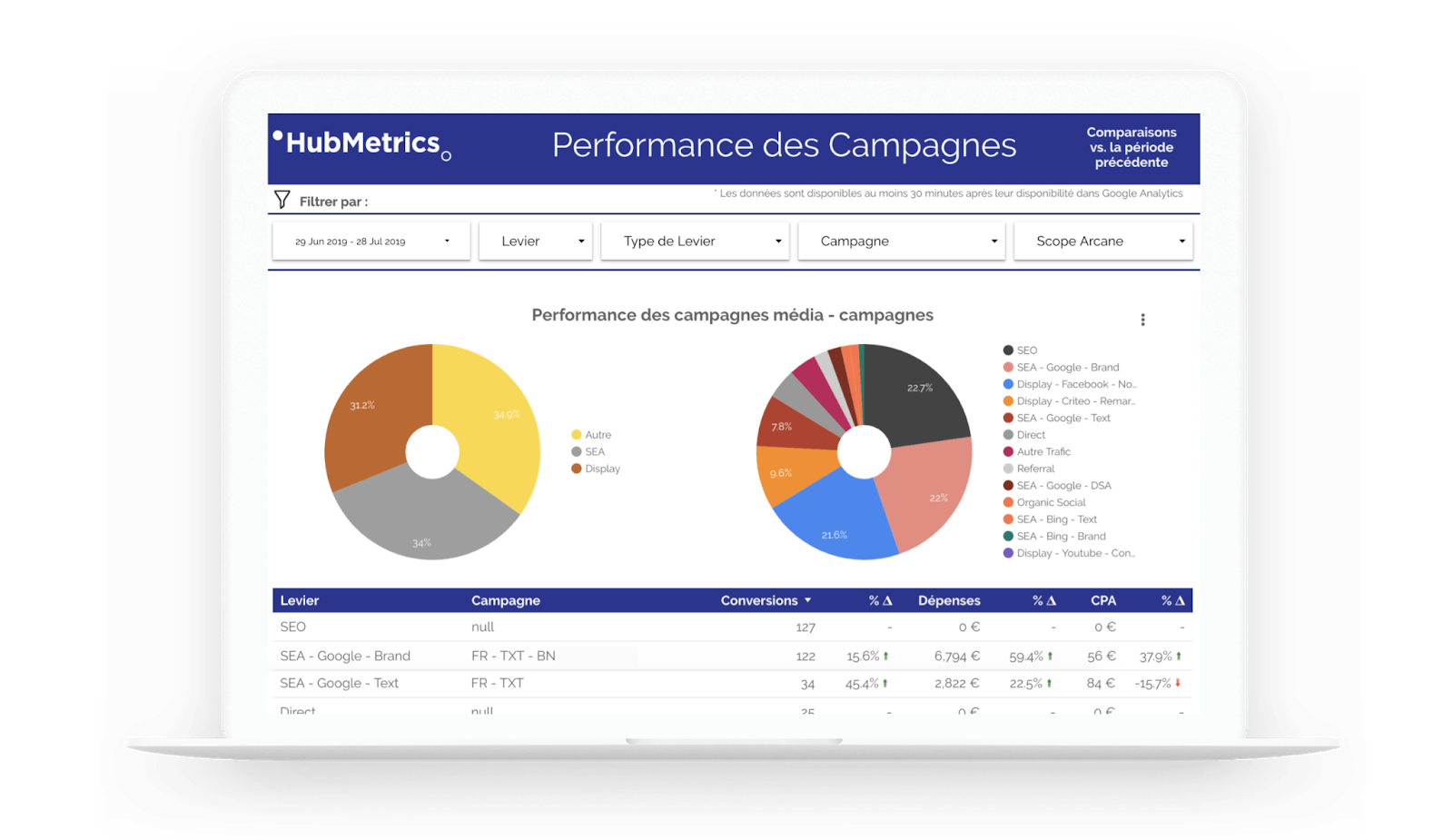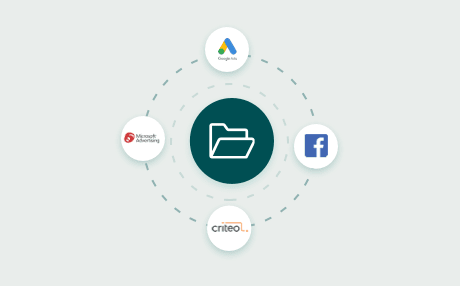 Data Collection
Integrating all your acquisition data
Our native connectors enable you to retrieve reliable data on the main media platforms: Google Ads, Facebook Ads, Microsoft Advertising, Criteo and many others.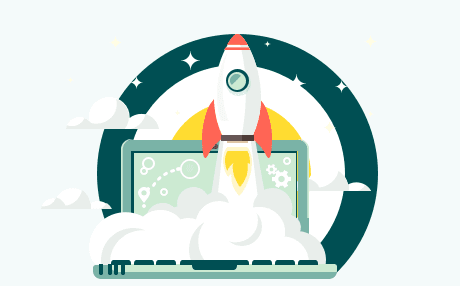 Custom Attribution
Deduplicate your sales
Standard attribution models don't give you an advanced view of your performances. To fix that, HubMetrics is designed to deduplicate conversions based on the attribution model of your choice.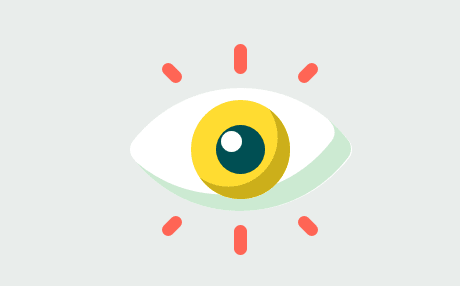 Advanced View
Customise your channels
Sources of traffic are often presented in a standard way, unsuited to the specific needs of marketing teams. We can develop a customised view of your acquisition channels by classifying traffic sources according to your own business needs.
contact us
Test HubMetrics
Make the life of your marketing teams easier by choosing a reporting solution that's truly designed to meet business needs.
Learn more