Discover our different resources
Published on 8 December 2021
Set up our Data Marketing Platform
Since product storage incurs a logistics cost, Alltricks was in search of a way to avoid overstocking and anticipate s ....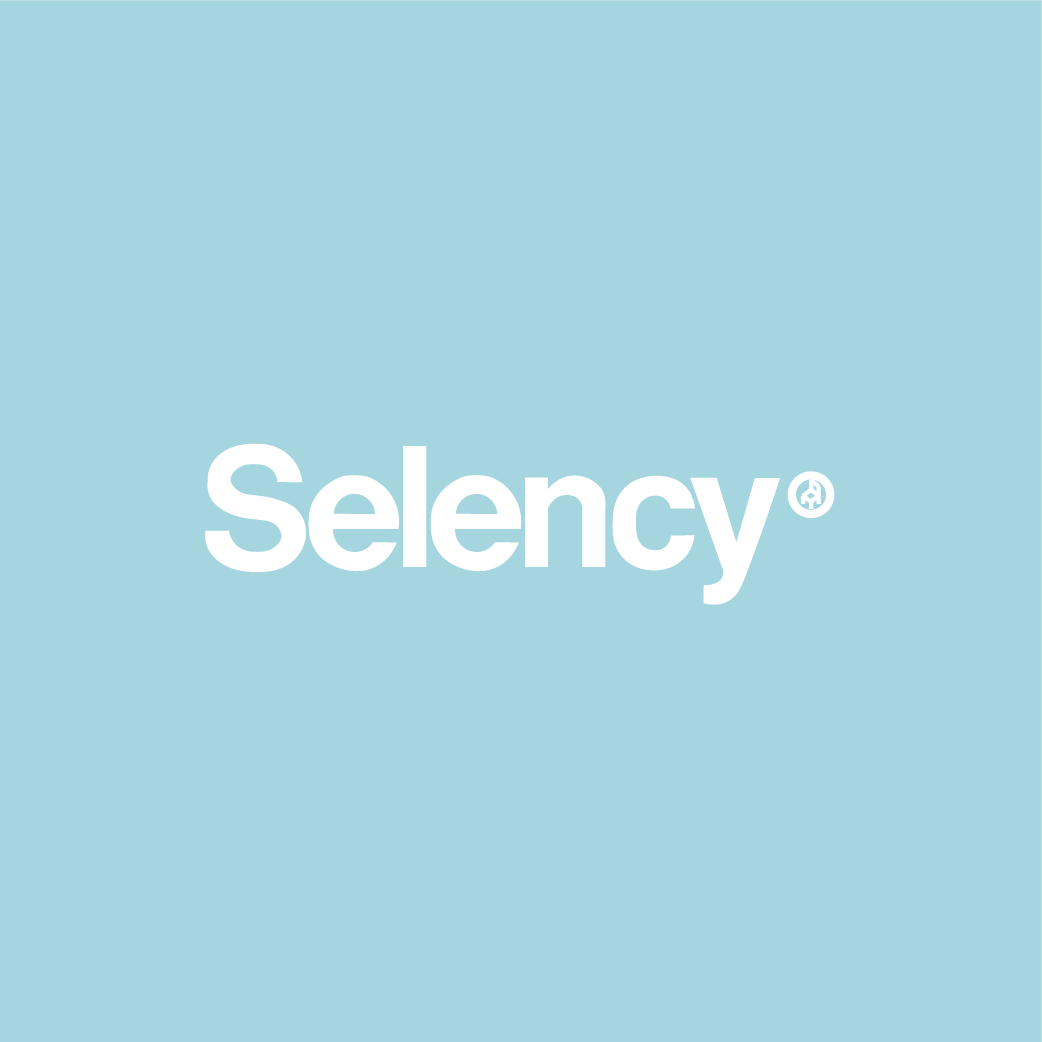 Published on 8 December 2021
Exclude the least relevant search terms.
Just like Selency, divide acquisition costs on Google Shopping by four by targeting the right search terms and excludi ....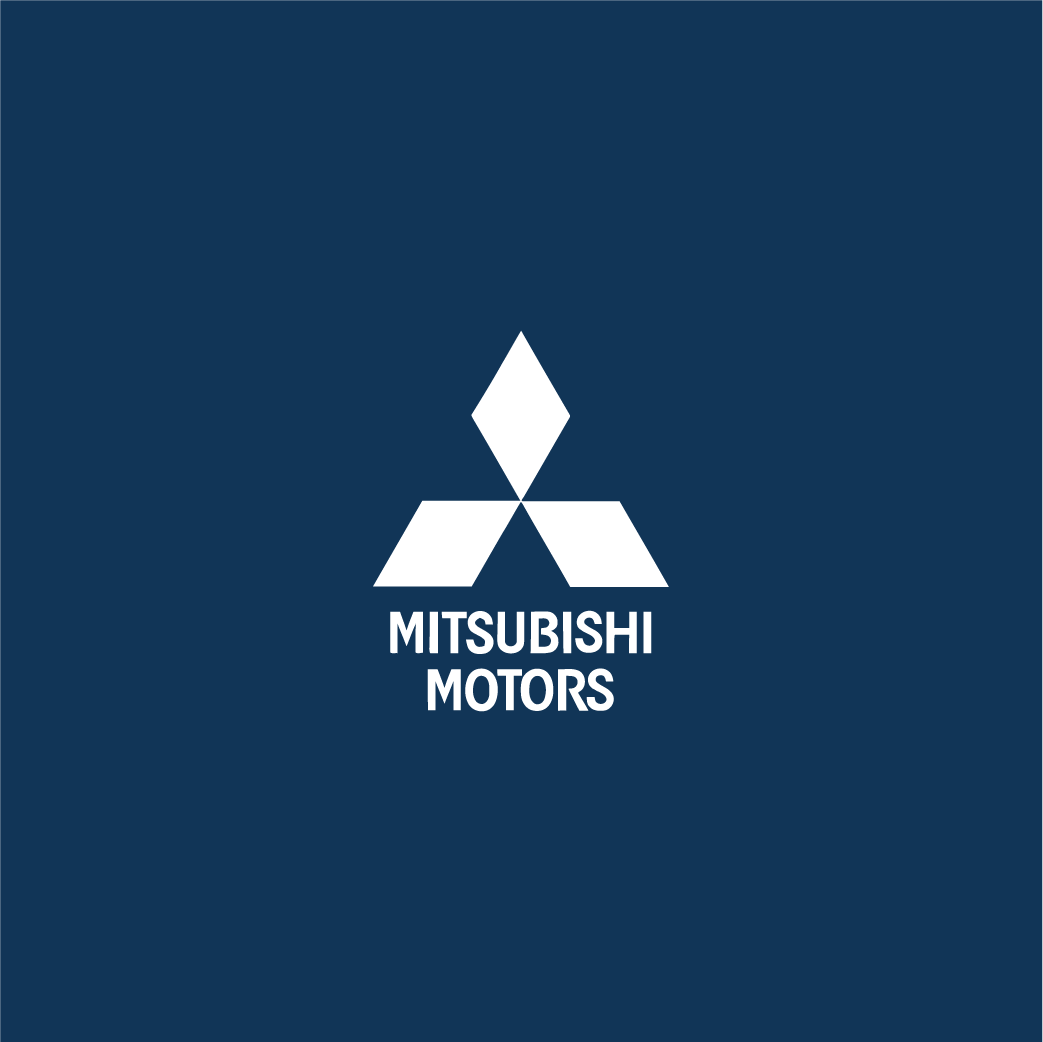 Published on 8 December 2021
Launch a branding campaign on YouTube
Arcane was tasked with promoting the Mitsubishi Outlander PHEV, the bestselling rechargeable hybrid car in Europe, wit ....

Contact us
Are you interested in our case studies? Do not hesitate to contact us to discover how Arcane can find solutions to your business problems.
Book a meeting