Discover our different resources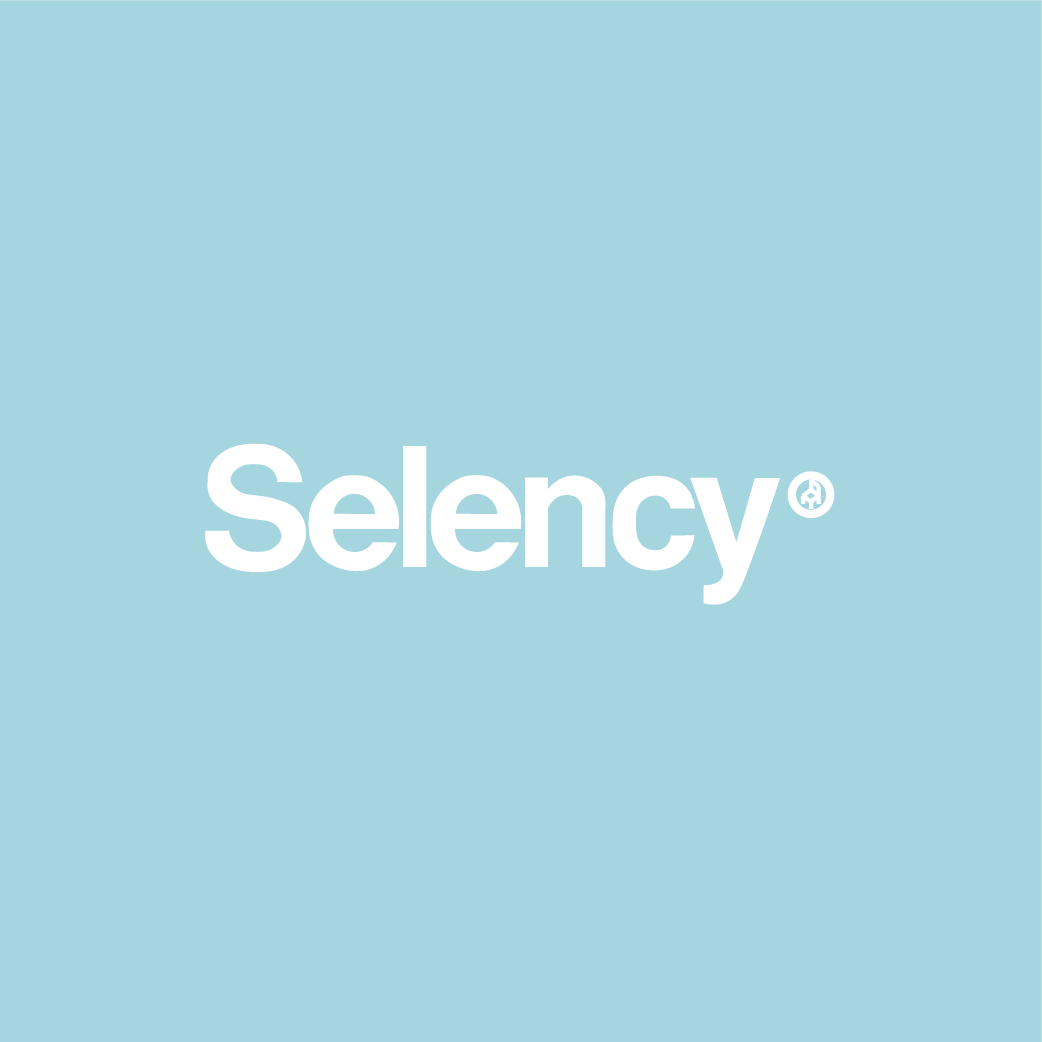 Exclude the least relevant search terms.
Just like Selency, divide acquisition costs on Google Shopping by four by targeting the right search terms and excludi ....

Contact us
Are you interested in our case studies? Do not hesitate to contact us to discover how Arcane can find solutions to your business problems.
Book a meeting