Turn your data into growth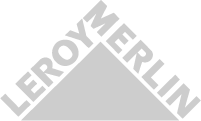 Our Vision
Arcane embodies a new generation of agencies, driving media activation forward in new strategic and technological directions. Our expertise: centralising, cross-referencing, synchronising, and activating our clients' data to provide bespoke responses to their growth issues.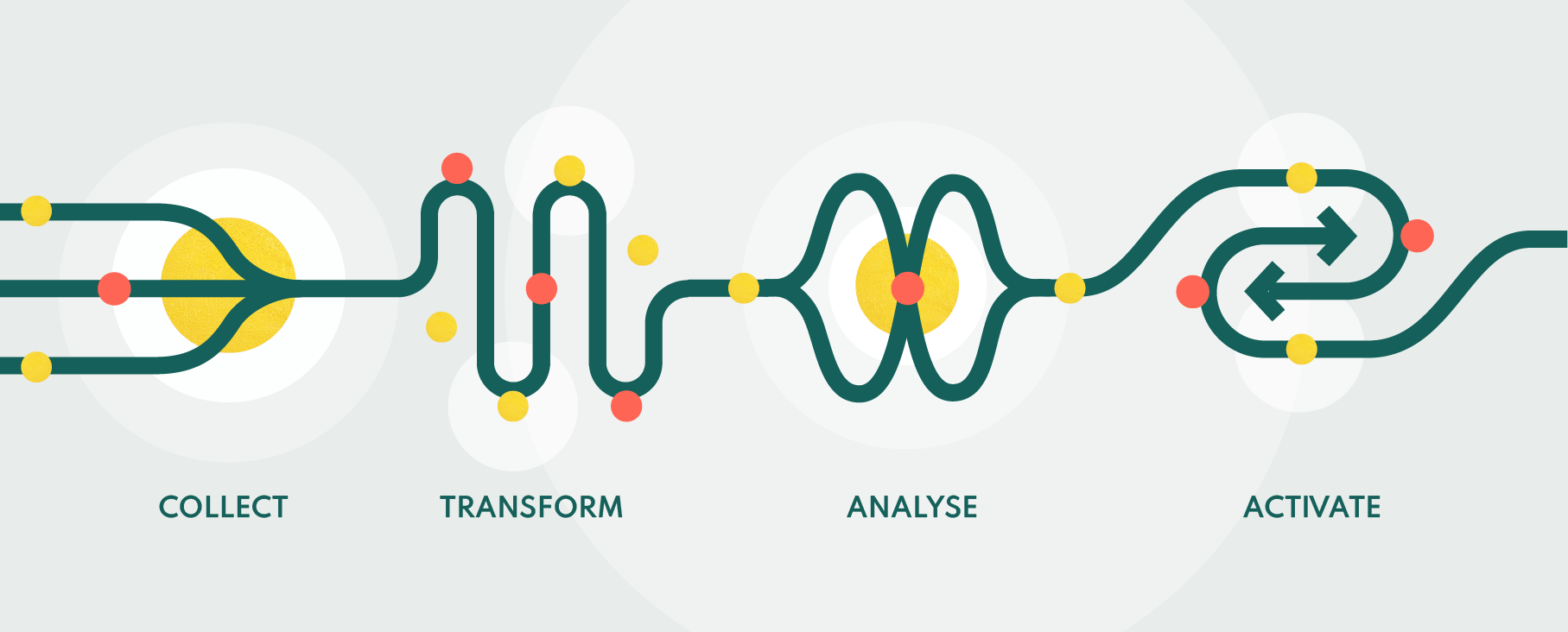 Smart Data Orchestration
SDO (Smart Data Orchestration) is a hybrid, technical and marketing area of expertise derived from the advanced data professions.
It combines software and cloud architecture, knowledge of APIs, suites of major advertising and CRM tools and mastery of media activation.

250M+
media budget
management

30%
incremental performances
for the same budget

2Bn
product data
processed per day

Augmented Acquisition Strategies
Arcane advises you in the definition and management of your acquisition strategy, using your proprietary data to improve your media performances. With our methodology, we can deploy acquisition strategies that are among the most advanced on the market.
Media Activation
Our agency, which is certified by Google Ads, Meta Business and Microsoft Ads, will support you in the implementation of advanced strategies on SEA, Display & Social levers. Our partnerships with the different platforms enable us to uncover informed decisions combined with the best insights.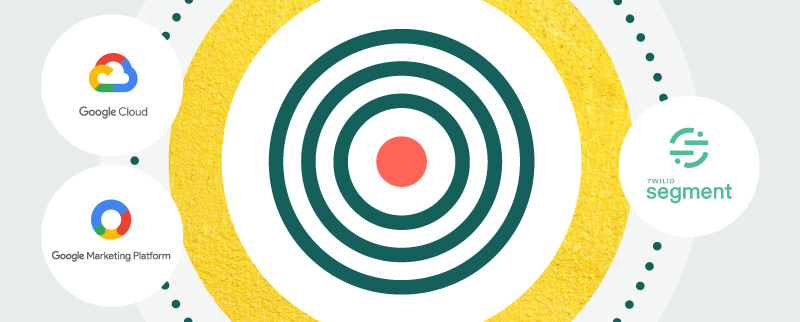 Data Consulting
Our Data Analysts build custom solutions to activate your data in order to deliver media performance. Our understanding of your marketing and organisational challenges allows us to deliver activation strategies using your data in line with your business objectives.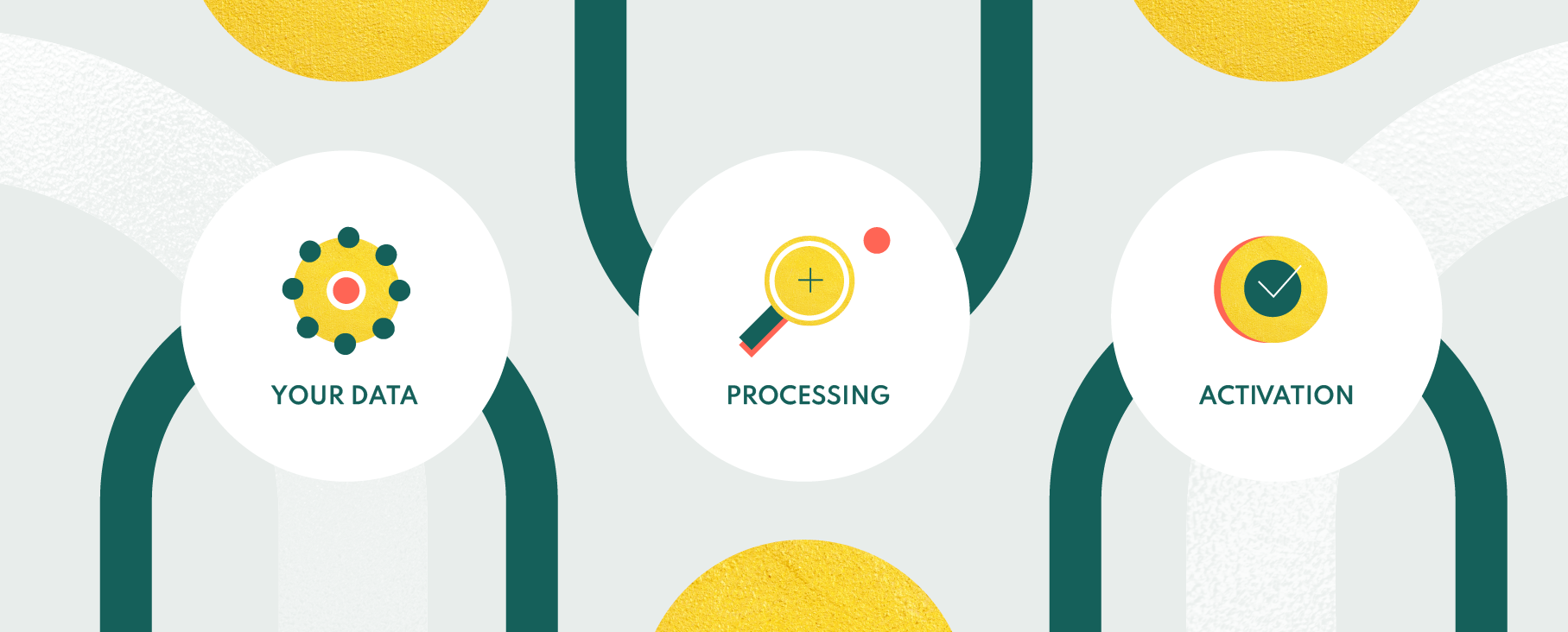 Technology
We have designed our marketing platform, the Arcane Marketing Suite, to execute the most advanced business scenarios to improve marketing performance. Our three flagship products, SmartFeeds, HubMetrics and AdScale, are designed respectively to facilitate the management and optimisation of your product feeds, to generate insightful marketing reports, and to optimise media campaigns.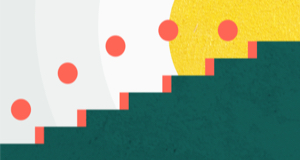 Guaranteed results
When you choose Arcane, you're choosing sustainable and profitable growth. We are committed to increasing turnover by an average of 30% for an equivalent budget.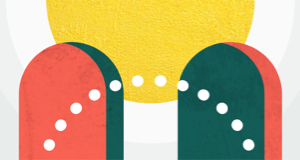 Transparency by design
Here at Arcane, we choose to share all our optimisations on a daily basis so you can properly monitor progress.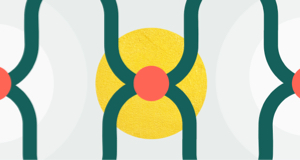 Sharing by nature
We offer in-house training and immersion days to strengthen the synergies between your teams.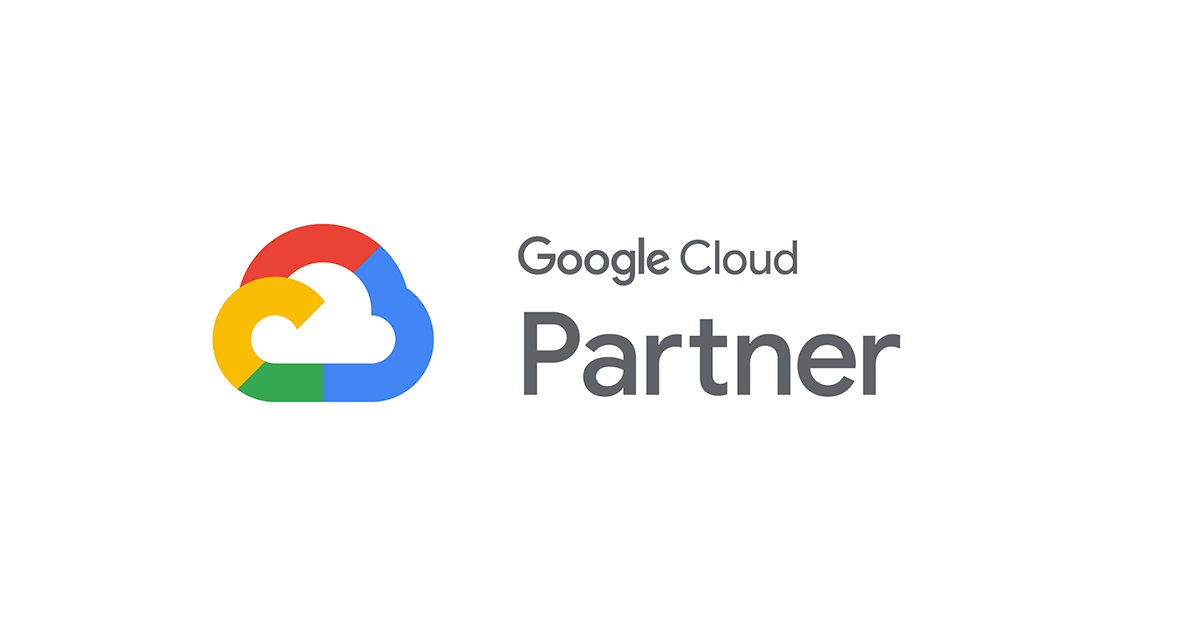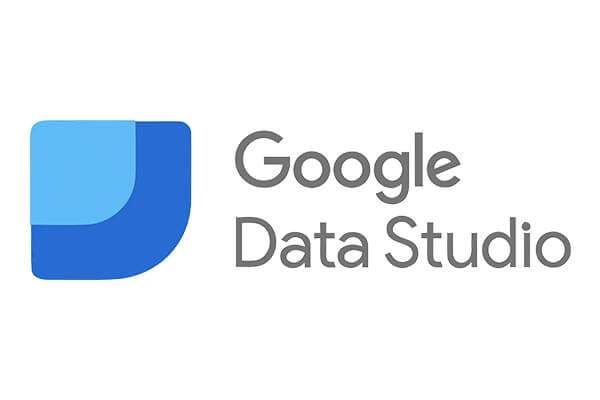 Client testimonials
Arcane's clients are our best ambassadors

They have always been there to listen, understand and respond rapidly to our problems. The solutions offered and implemented have met our needs in full. The availability and expertise of all the teams cannot be overstated.
Pol-Amaury Cresp
Traffic and Media Manager

We succeeded in reaching great performance very rapidly: decrease in CPA and rollout of new strategies that are better adapted to the company's objectives. Arcane is just what we need to assist and support us in this process.
Pierre Delmotte
Traffic and Acquisition Manager

The Arcane teams involved themselves immediately in our project with great expertise across all our levers. With enormous responsiveness, the operational implementation of various actions and the more projective and strategic aspect were carried out seamlessly. This was translated by a rapid increase in ROAS.
Sebastien Schram
Data & CRM Manager
Labelium Group
Arcane has been part of the Labelium Group since 2021. Founded in 2001, Labelium is an independent digital group with 20 offices in 14 countries (including 3 in France, in Paris, Lyon and Bordeaux) and employs nearly 300 staff across the world. The group relies on a strong international network and helps companies develop their e-business around values such as integrity, empathy and progress.
Discover Labelium