Our Arcane blog
Published on 18 October 2021 -
5 winning strategies with Custom labels on Google Shopping
Congratulations! Your shopping feeds are finally of good quality and all your products have been approved by the Google Merchant center. It's logical that you should be asking yourself what ...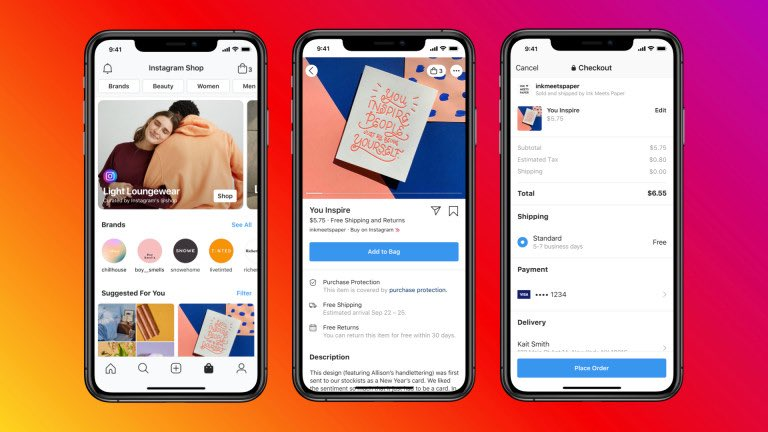 Published on 18 October, 2021
How to increase your sales via Instagram
In a few years, the social network Instagram has become a go-to destination for sellers wanting to strengthen their digi ....
Any question?
Contact us
Are you interested in digital marketing news? Our experts are here to answer your questions and help you find the most appropriate solutions to your business problems.
Book a meeting